Multimedia
The Barrier of the Mind
Where exactly are the pure lands?
Although the idea of rebirth in Amitabha Buddha's Pure Land is much encouraged in Shakyamuni Buddha's teachings, the fundamental philosophy of pure land all comes down to the cultivation of a pure mind, a state of mind that is free of greed, hatred, and ignorance.
Recommend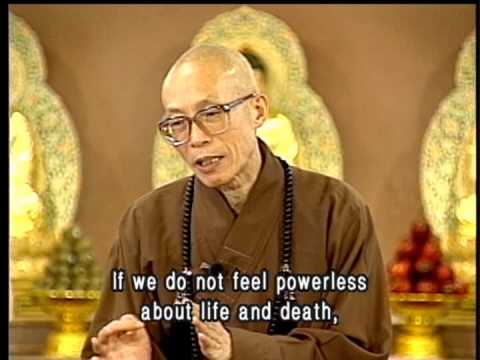 Buddhism teaches that birth, aging, sickness, and death are all suffering in that they are changing, false image. Even when there is joy it is transient and not forever. To transcend samsara we sho...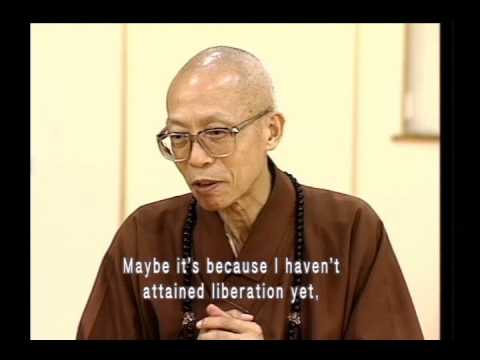 If we can face and accept our mortality by applying the conceptof impermanence, and always prepare for it, we will be more detached when we or our loved ones die, and therefore suffer less.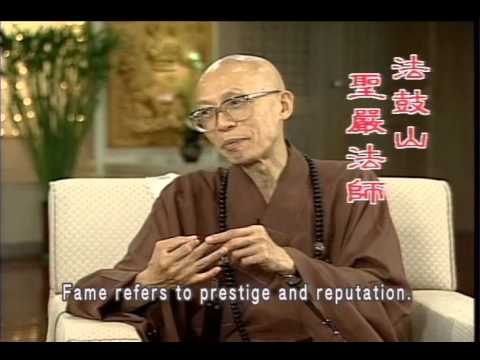 The 6 fundamental vexations - craving, aversion, delusion, arrogance, doubt, and wrong views-obstruct our wisdom, and hurt ourselves and others. Greedy people always crave more, as a result, are ...