Multimedia
The Barrier of the Mind
Where exactly are the pure lands?
Although the idea of rebirth in Amitabha Buddha's Pure Land is much encouraged in Shakyamuni Buddha's teachings, the fundamental philosophy of pure land all comes down to the cultivation of a pure mind, a state of mind that is free of greed, hatred, and ignorance.
Recommend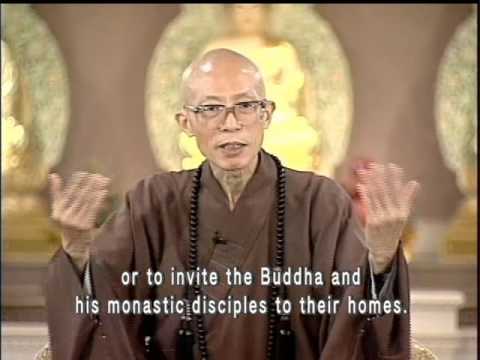 When we offer pure meals for practitioners engaged in pure practice to eat at prescribed pure times, we acquire merit and create affinities in the Dharma. Many people do this to fulfill or redeem a...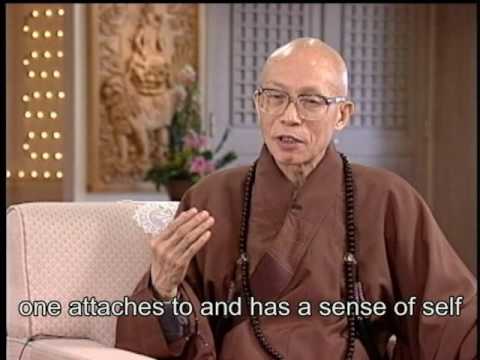 Volition, in one sense, means the constant change and shifting of our thoughts in time. It marks the Buddhist idea of impermanence and teaches us not to become attached.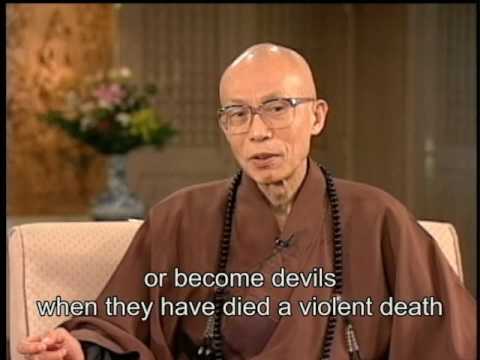 The Hear Sutra and the Diamond Sutra illustrate the Buddhist concept of emptiness and non-existence, which is the key to......