Multimedia
The Basic Level of A Virtuous Self--Learning and Giving
Giving of and devoting ourselves to develop the virtuous self is the first step to achieve no-self.
Recommend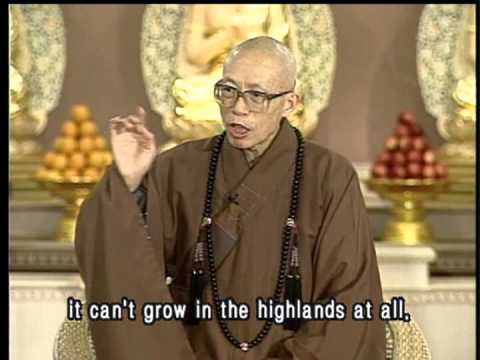 The lotus flower is described in Buddhism as pure and undefiled, and as being of great benefit. It teaches us to become a person of pure wisdom, who cultivates the bodhisattva path among ordinary p...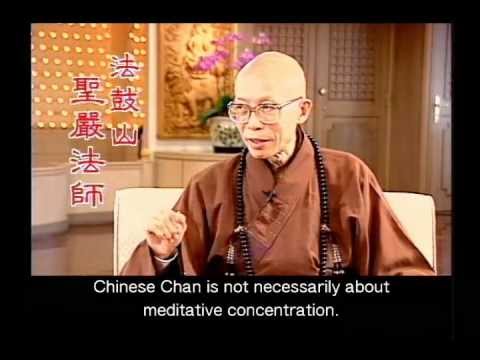 The spirit of Chan is concentrating the mind on a single thought and cultivating awareness of our actions.