Multimedia
Five Aggregates constitute the physical and mental aspects of human beings and are constantly changing, and thus empty in nature.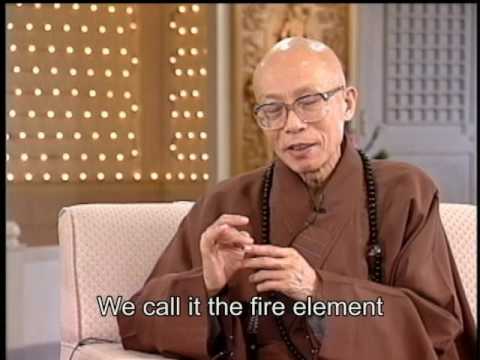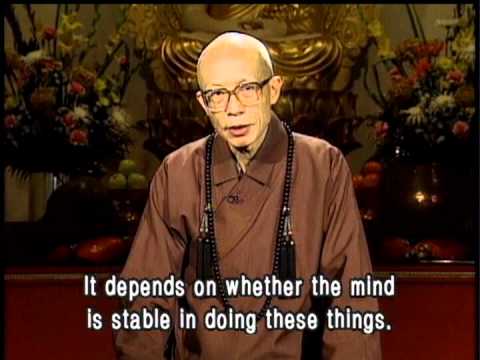 - Dealing with adversity in the workplace by applying the Dharma
- What are we really so busy for?
- How we can be busy yet happy, and tired but joyful?
- Simple and easy ways of practicing Ch'an for people who lead busy lives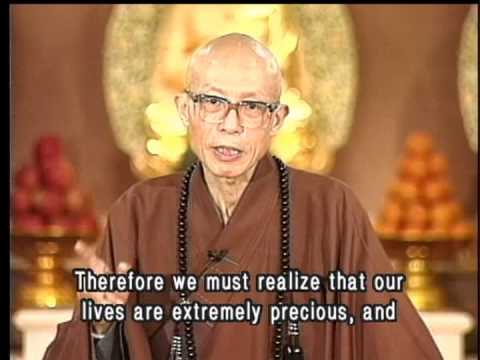 - Understanding impermanence and living life to the fullest
- Life's responsibilities
- The meaning and value of life
- Realizing the value of life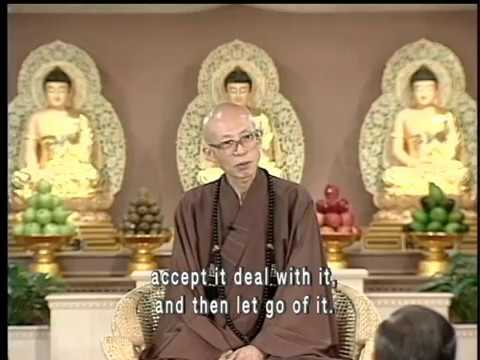 - A Mind at Peace, a Life at Peace
- Mild illness is conducive to one's spiritual practice
- How does Buddhadharma help people with terminal illnesses?
- Illness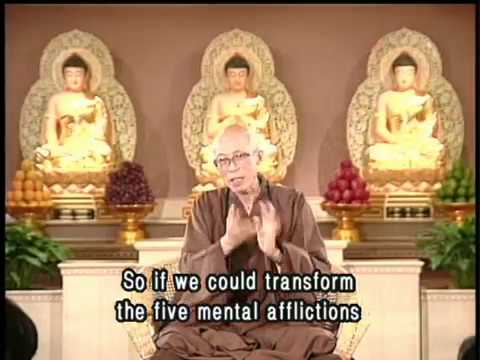 - How to break down the barriers of our mind?
- Why does Buddhism compare our mind to an ox?
- Where exactly are the pure lands?
- Teachings in the sutras for cultivating the mind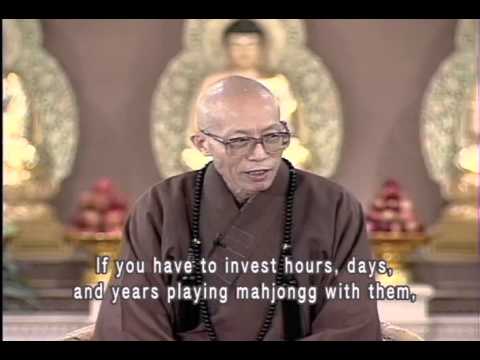 - Causes and conditions are not mere coincidence
- The causes and conditions that exist between twins
- Buddhism is a non theistic belief in causes and conditions
- Eliminating attachment by contemplating the causes and conditions
- How to apply the wisdom of adapting to conditions?