Multimedia
The Buddhist Perspective on the Doctrine of Evolution
Even beings in the natural world accept and support one another. So, characterized by our humanity, we help, forgive and accept each other in the midst of competition, using patience and compassion.
Recommend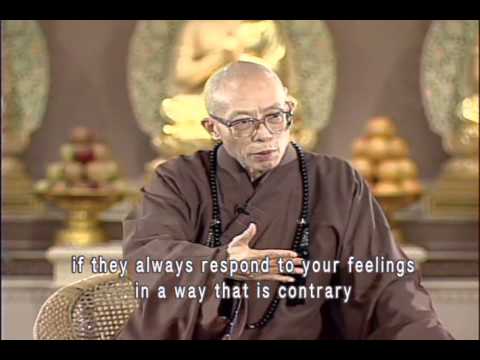 Compassion is both nature and nurture. We are all born with some degree of compassion, which should be tempered with reason, and nurtured like a seedling so it won't wither. And it will grow if...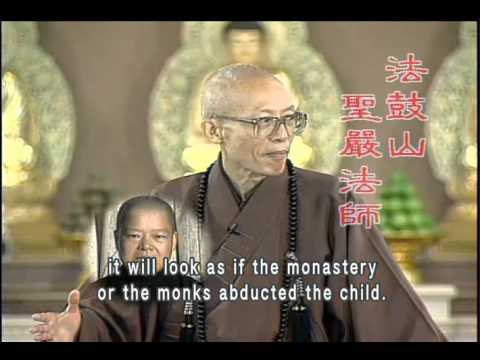 Though parental consent is not imperative for a grown-up to become a monastic, it's important to talk it over with your parents so that, with their understanding, you can have peace as a monastic.
Add On Wednesday, December 07, 2016 9:46:02 AM How can we find peace of body and mind in a stressful life? Source YouTube Type DDM Vid...