Multimedia
How to Cultivate Peace of Mind
There is no guarantee of security in this world because material conditions and our worldly possessions are unreliable. Therefore, Buddhism teaches us to cultivate peace of mind, for as long as we can calm and stabilize our own mind, our environment will not matter. Peace of mind doesn't lie in any outside person, situation or thing for protection. Instead, we should face reality and maintain a balanced body and mind. As long as we do our part then our mind will be at ease and at peace.
Recommend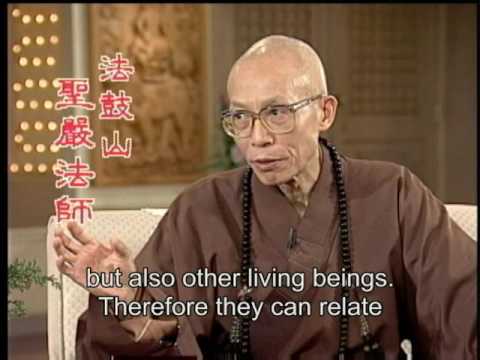 We can reduce our desires by following the Dharma, and thereby release our problems and troubles.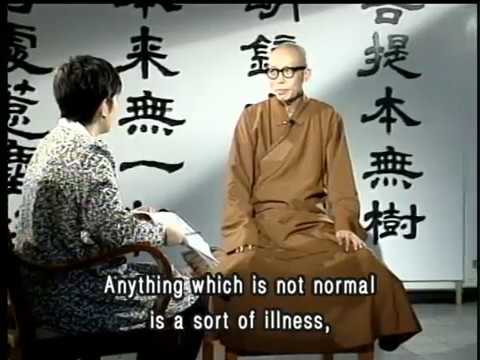 Illness is normal and will help us develop a greater understanding of the process of life. We should view illness with detached observation and equanimity, as an experience to pay off our karmic debt.