Multimedia
Orthodox Chinese Buddhism
Buddhism is a non theistic belief in causes and conditions
The environment we're living in is created by the vows and karma we made in the past lives. We're born in this environment and receive our respective results due to our karma.
Recommend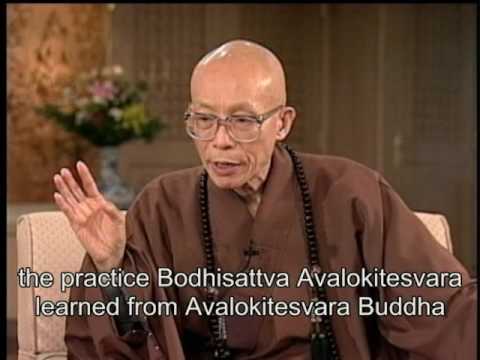 The practice of Bodhisattva Avalokitesvara, or Guanyin Bodhisattva, includes the method of Perfect Penetration through the Faculty of Hearing, which benefits the self, as well as the relieving...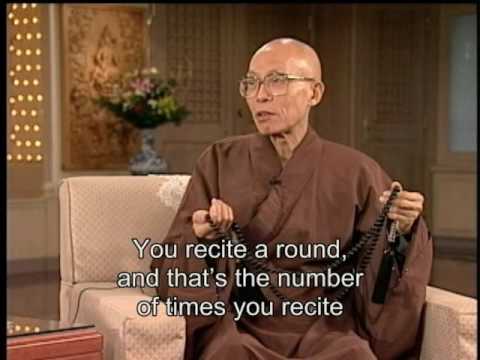 Reciting the name of Guanyin Bodhisattva or the Six Syllable Mantra is also a method of Guanyin's practice.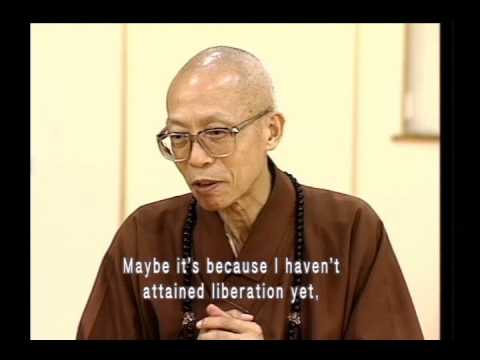 If we can face and accept our mortality by applying the conceptof impermanence, and always prepare for it, we will be more detached when we or our loved ones die, and therefore suffer less.