Multimedia
How to Break Our Attachment to Life and Death
If we can face and accept our mortality by applying the concept of impermanence, and always prepare for it, we will be more detached when we or our loved ones die, and therefore suffer less.
Recommend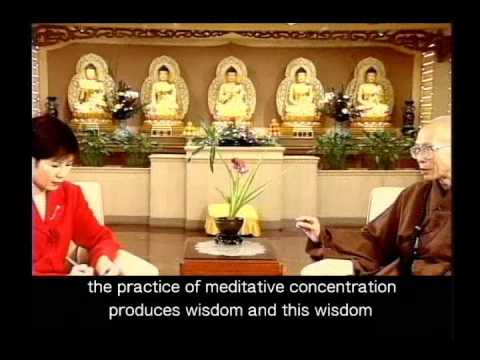 Through both understanding and practicing, experiencing the Buddhadharma, one is able to cultivate and achieve pure, flawless wisdom of non-attachment.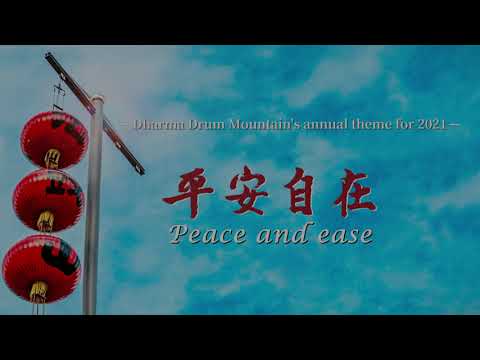 People all wish to live a life of peace and well-being, but how do we find the inner tranquility and attain the true happiness of ease and peace, in this constantly changing world? Having chosen...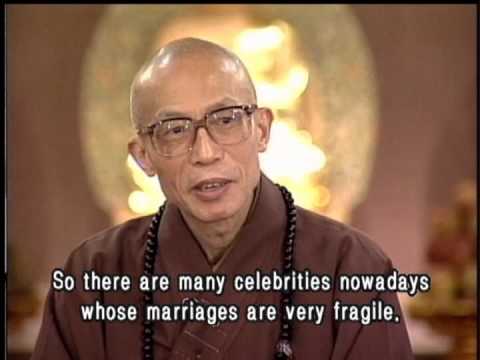 "Exterior beauty without internal substance is only superficial and false beauty. True face with honesty, sincerity, and compassion in mind is the beauty within, and therefore the genuine beau...