Multimedia
07 Contemplating the Five Aggregates as Empty in Nature (II)
Five Aggregates constitute the physical and mental aspects of human beings and are constantly changing, and thus empty in nature.
Recommend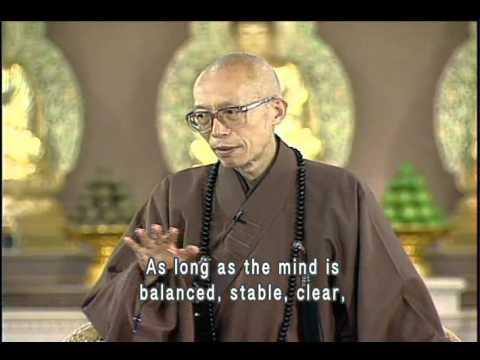 In Chinese Samadhi is transliterated as "sanmei". Samadhi originally means meditative concentration, a state where that the mind and body, or the mind and the environment are one, and you...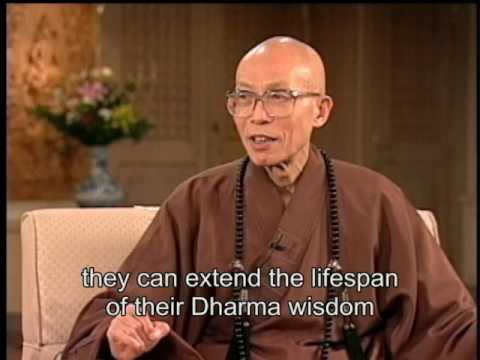 If there is something in our mind, then it has obstructions; it cannot be broad and vast, open and clear, and therefore it cannot really have wisdom and compassion. A mind free of obstructions is a...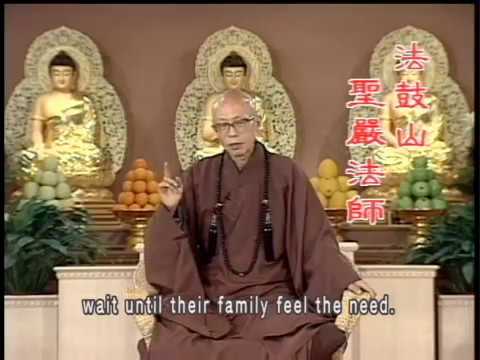 Add On Wednesday, June 15, 2016 3:07:46 PM Causes and conditions are not mere coincidence Source YouTube Type DDM Videos