Multimedia
Why Is Reciting Sutras Helpful for Non-Buddhists?
And what if a house is huanted by a foreign ghost?
Recommend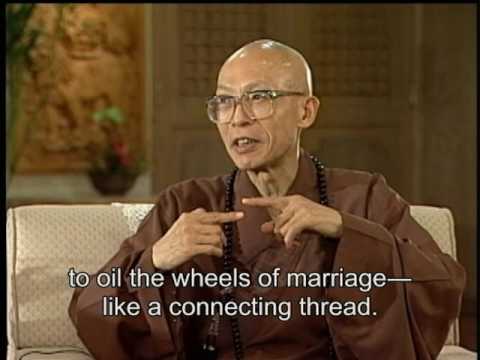 Add On Thursday, December 29, 2016 5:18:10 PM ...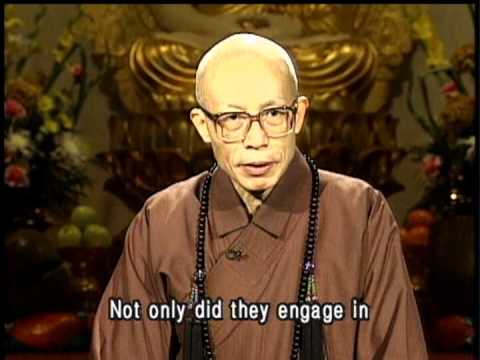 "The true meaning of Ch'an is wisdom and compassion, and the meaning of meditative absorption is not to be affected by our environment and not to be subject to any temptation. Ch'an Bu...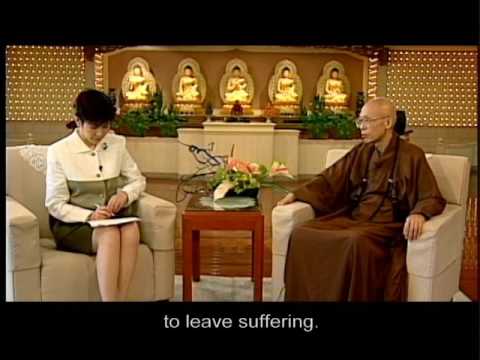 Add On Wednesday, August 31, 2016 5:08:34 PM Recognizing, reducing, and eliminating suffering Source YouTube Type DDM Videos