Multimedia
The significance of Sutra Recitation and Mantra Chanting
What is the significance of reciting the Buddha's name?

We'll be free from fear in danger or in difficulties if we're mindful of one of the six meritorious things. Reciting the Buddha's name leads to a peaceful, virtuous life and rebirth in the pure land.
Recommend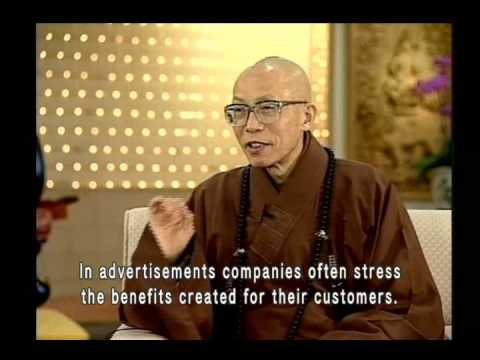 Through our jobs, we should try to create benefit not just for ourselves, but also for others, and to dedicate ourselves to society, humanity, and all sentient beings.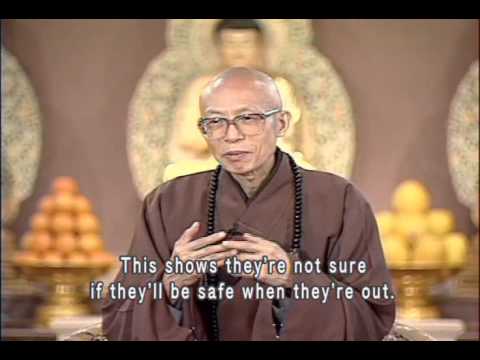 We often suffer from fear and anxiety due to lack of confidence. If we can strive to understand ourselves and our surroundings, and be prepared in advance, there is no need to fear. Fear won't ...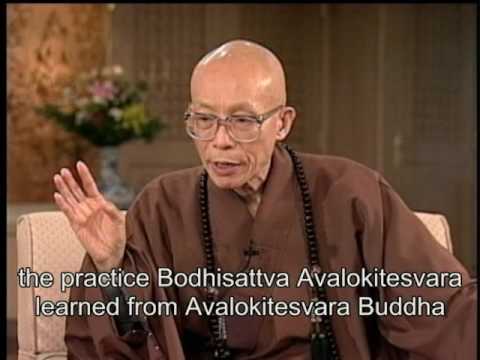 The practice of Bodhisattva Avalokitesvara, or Guanyin Bodhisattva, includes the method of Perfect Penetration through the Faculty of Hearing, which benefits the self, as well as the relieving...