Multimedia
How should women plan their life?
"The times, society, and family structures may have changed, men and women cannot exchange their natural roles. In terms of work in society and intellectual ability, women and men should be equal, but in terms of taking care of children and home, women have more patience, resilience, endurance and they are more stable and better equipped.
Recommend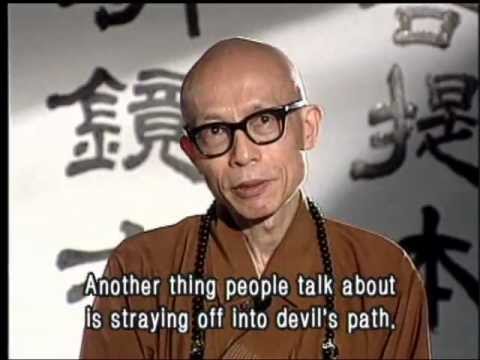 Add On Thursday, August 18, 2016 4:52:11 PM Chan Practice in Daily Life Source YouTube Type DDM Videos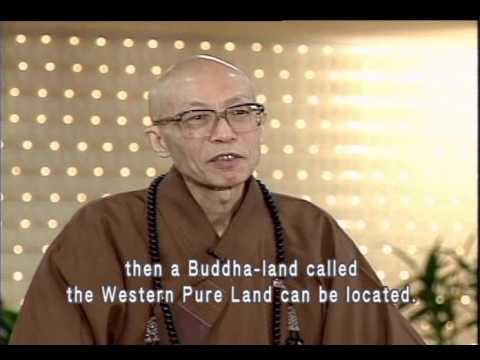 In Buddhist cosmology, there are countless Buddha worlds, or galaxies, either pure or full of afflictions. People reborn in pure lands can be free of afflictions, but to attain Buddhahood, they mus...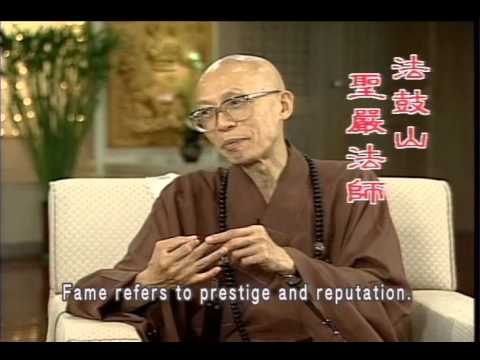 The 6 fundamental vexations - craving, aversion, delusion, arrogance, doubt, and wrong views-obstruct our wisdom, and hurt ourselves and others. Greedy people always crave more, as a result, are ...