Multimedia
Guanyin Bodhisattva
02 Practices of Guanyin Bodhisattva: Seven Methods of Practice
The practice of Bodhisattva Avalokitesvara, or Guanyin Bodhisattva, includes seven methods, of which Perfect Penetration Through the Faculty of Hearing and Perceiving the Five Aggregates as Empty are the two main methods.
Recommend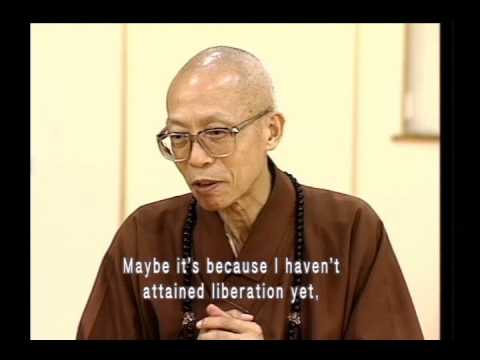 If we can face and accept our mortality by applying the concept of impermanence, and always prepare for it, we will be more detached when we or our loved ones die, and therefore suffer less. &nb...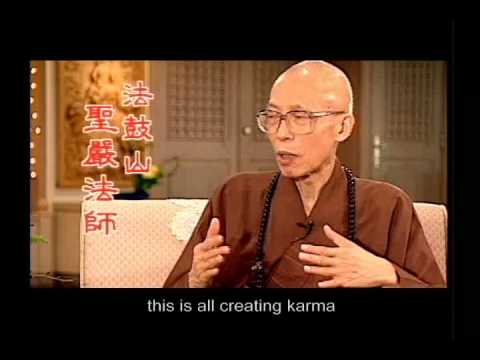 The foolish self is the self that suffers and enjoys happiness in turn in the process of cause and effect.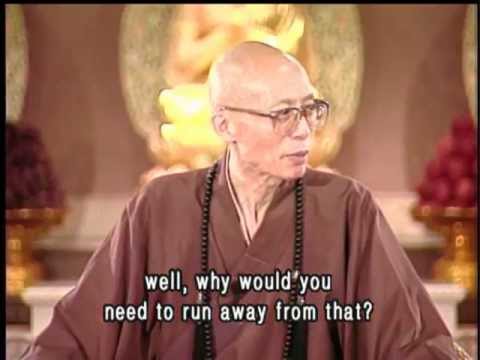 Buddhism incorporates a variety of practices to help us calm our body and mind, and it all depends on whether we do these practices on a regular basis. In our daily lives, we can spare a certain pe...