Multimedia
Calm the Mind; Live A Life in Peace
Easy Methods for Calming Our Body and Mind
Buddhism incorporates a variety of practices to help us calm our body and mind, and it all depends on whether we do these practices on a regular basis. In our daily lives, we can spare a certain period of time for regular practice, or, when we don't need to use our brains, recite the Buddha's name, and use Buddhist views to calm our mind.
Recommend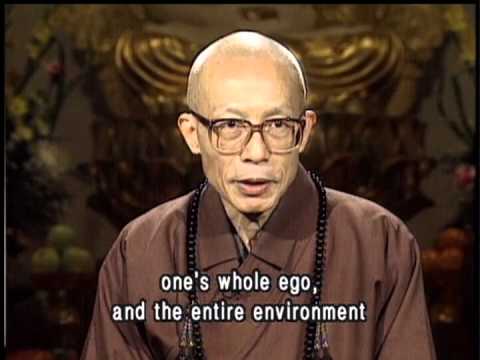 Enlightenment means the development of wisdom, the perfection of character, and the eradication of the afflictions, and it all lies in whether we are willing to let go ouf our ego or self. To achie...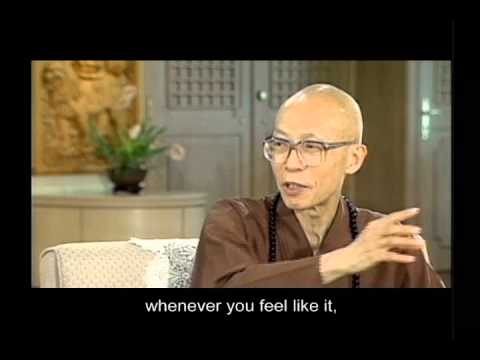 To stop our negative inclinations, we should constantly observe our thoughts and emotions, and stop and correct the negative. Then the volitional action will wane.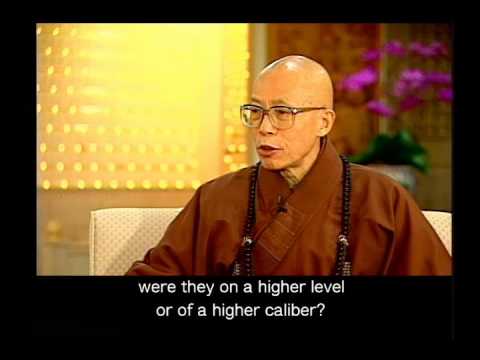 Attaining enlightenments is not easy for most people. But with diligent practice, one can definitely gain useful confirming experiences.