Multimedia
The Meaning and Value of Life
In countless lifetimes, we live the consequences of our actions. For our life to have value and purpose, we should not blindly follow others in pursuing something, but should instead wisely pursue what others don't. Have a worthy aspiration, make a compassionate vow to benefit others, and make a contribution, rather than drift with transient fashions.
Recommend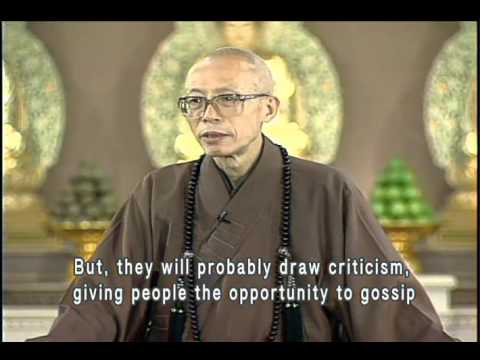 Monastics should avoid places of entertainment. This not only helps them maintain their determination to seek the Path, but also prevents the laity from creating the karma of evil speech.
The 9-grade lotus in the Western Pure Land is formed by different levels of merit. Once reborn there, we can practice, without cares and disruption, until we become non-regressing sages.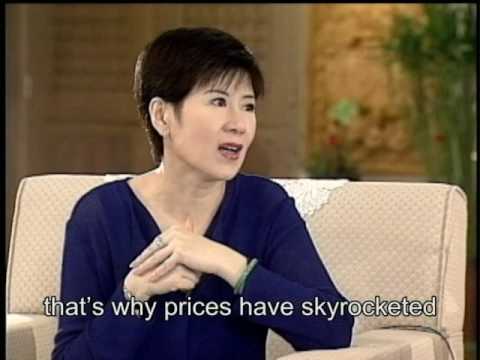 Add On Tuesday, December 06, 2016 9:49:48 AM Can wearing sacred items and worshipping masters bring us peace and security? Source YouTube ...