Multimedia
The Meaning and Value of Life
In countless lifetimes, we live the consequences of our actions. For our life to have value and purpose, we should not blindly follow others in pursuing something, but should instead wisely pursue what others don't. Have a worthy aspiration, make a compassionate vow to benefit others, and make a contribution, rather than drift with transient fashions.
Recommend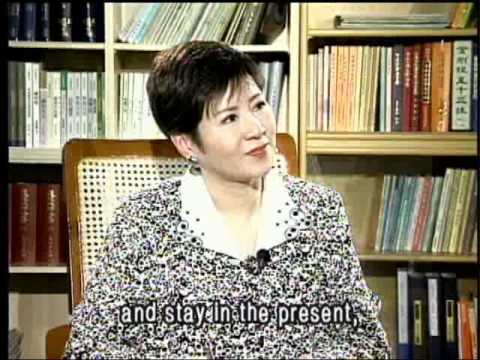 Genuine youth is in the heart, not in the skin. Focus on the present and keep looking forward, and do away with the problem of being old by awakening the aspiration for enlightenment, dedicating on...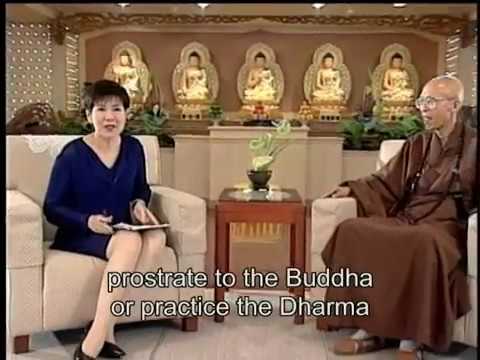 Add On Tuesday, November 22, 2016 10:06:31 AM The Buddhist perspective on peace and security Source YouTube Type DDM Videos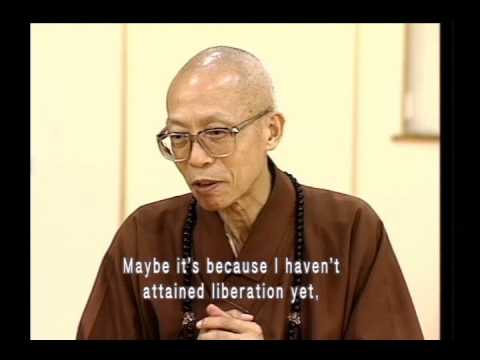 If we can face and accept our mortality by applying the concept of impermanence, and always prepare for it, we will be more detached when we or our loved ones die, and therefore suffer less.