Multimedia
Talks about Life from the Buddhist Perspective
The Meaning and Value of Life
In countless lifetimes, we live the consequences of our actions. For our life to have value and purpose, we should not blindly follow others in pursuing something, but should instead wisely pursue what others don't. Have a worthy aspiration, make a compassionate vow to benefit others, and make a contribution, rather than drift with transient fashions.
Recommend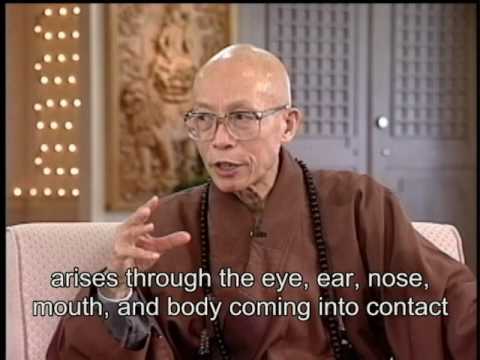 The sixth consciousness, or the consciousness of the mind, functions either independently or along with the five sensory organs, and is constantly changing and in flux.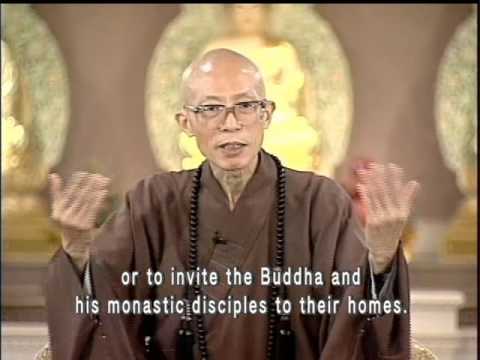 When we offer pure meals for practitioners engaged in pure practice to eat at prescribed pure times, we acquire merit and create affinities in the Dharma. Many people do this to fulfill or redeem a...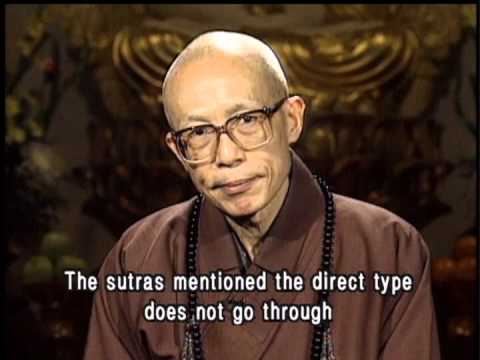 "Gradual enlightenment and sudden enlightenment serve the same purpose. As long as one becomes enlightened, it is good. It depends on one's karmic capacity whether one will attain gradual ...