Multimedia
Talks about Life from the Buddhist Perspective
The Meaning and Value of Life
In countless lifetimes, we live the consequences of our actions. For our life to have value and purpose, we should not blindly follow others in pursuing something, but should instead wisely pursue what others don't. Have a worthy aspiration, make a compassionate vow to benefit others, and make a contribution, rather than drift with transient fashions.
Recommend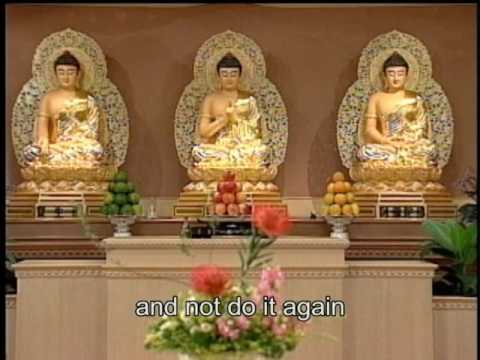 Parents should spend more time communicating with their children. Resort to guidance rather than authoritarianism.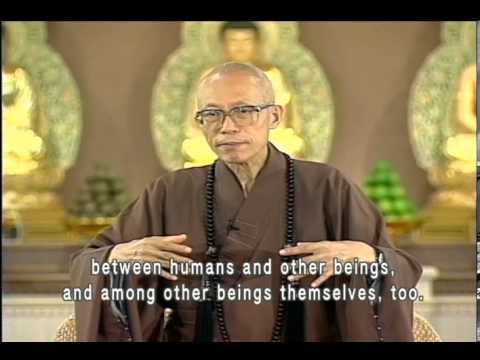 Even beings in the natural world accept and support one another. So, characterized by our humanity, we help, forgive and accept each other in the midst of competition, using patience and compassion.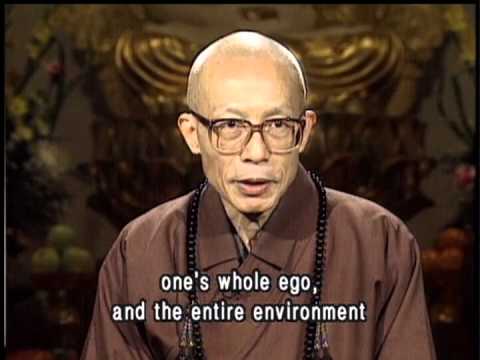 Enlightenment means the development of wisdom, the perfection of character, and the eradication of the afflictions, and it all lies in whether we are willing to let go ouf our ego or self. To achie...