Multimedia
{Buddhadharma} Impermanence & Emptiness
Mindfulness of the impermanence of the mind
The mind of the average person is afflicted by greed, aversion, and ignorance and therefore is deluded and impermanent, while the Buddha mind, or the pure mind, is marked by selfless wisdom and compassion and therefore is an unchanging mind. By changing our afflicted mind into a mind of wisdom, we are actually turning impermanence into infinite hope and creating a brighter future.
Recommend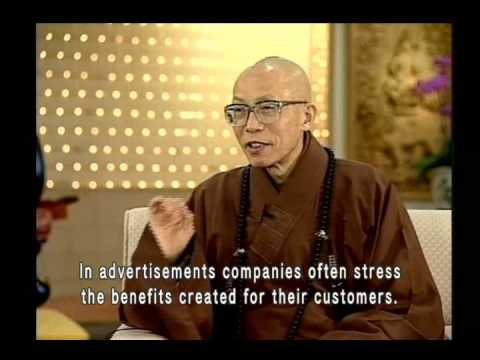 Through our jobs, we should try to create benefit not just for ourselves, but also for others, and to dedicate ourselves to society, humanity, and all sentient beings.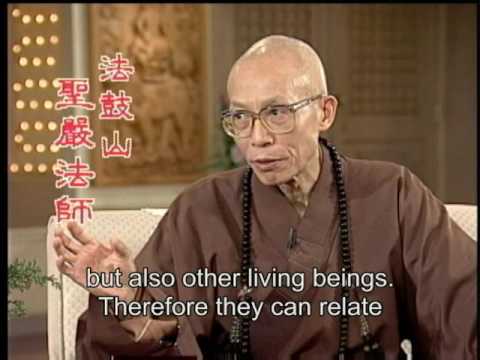 We can reduce our desires by following the Dharma, and thereby release our problems and troubles.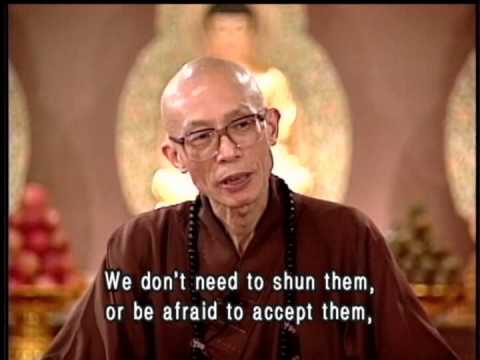 The "four sufferings" of birth, aging, sickness, and death are inevitable. While finding ways to adjust both our body and mind to improve our health, we should be aware and mentally pre...