Multimedia
{Buddhadharma} Impermanence & Emptiness
Mindfulness of the impermanence of the mind
The mind of the average person is afflicted by greed, aversion, and ignorance and therefore is deluded and impermanent, while the Buddha mind, or the pure mind, is marked by selfless wisdom and compassion and therefore is an unchanging mind. By changing our afflicted mind into a mind of wisdom, we are actually turning impermanence into infinite hope and creating a brighter future.
Recommend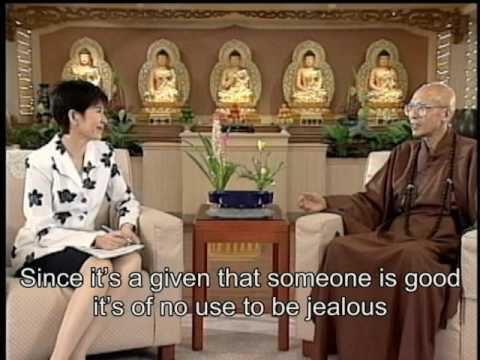 When we are uneasy, we can first recite the Buddha or Bodhisattva's name to calm down, and then identify the cause of our unease, so as to untangle ourselves from emotional knots.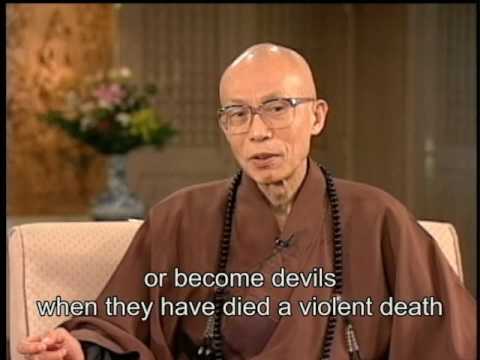 The Hear Sutra and the Diamond Sutra illustrate the Buddhist concept of emptiness and non-existence, which is the key to......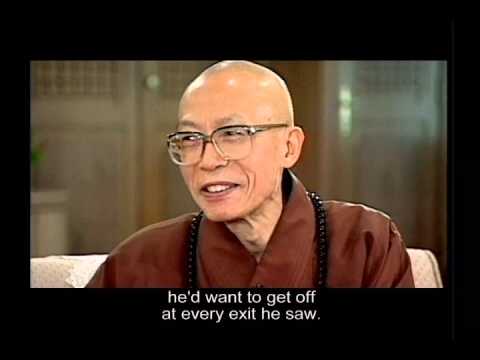 Practice means mending our ways. We should constantly observe, examine and train our mind to develop it toward the wholesome.