Multimedia
Meditative Concentration
- How to enter meditative concentration?
- Is there any harm in entering meditative concentration?
- What does meditative concentration feel like, and what kind of wisdom it generated?
- How to achieve the stae of one-pointed concentration?
- The meaning and states of samadhi
- Let's see how Master Sheng Yen elaborate on the practices of meditative concentration!
Recommend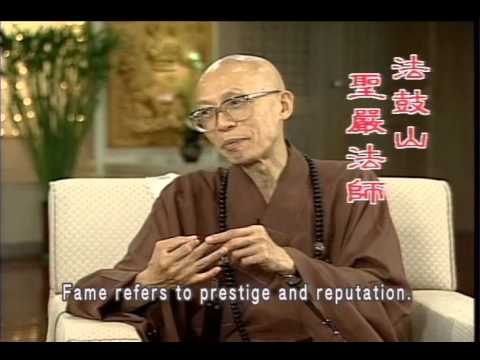 The 6 fundamental vexations - craving, aversion, delusion, arrogance, doubt, and wrong views-obstruct our wisdom, and hurt ourselves and others. Greedy people always crave more, as a result, are ...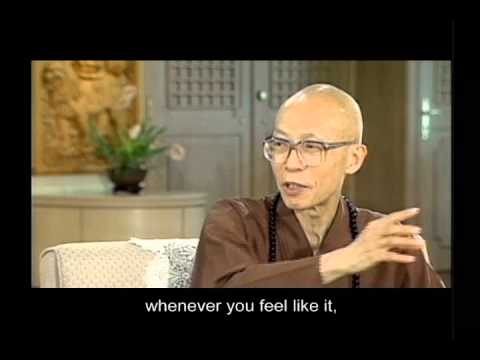 To stop our negative inclinations, we should constantly observe our thoughts and emotions, and stop and correct the negative. Then the volitional action will wane.