Multimedia
The Virtuous Self at a Higher Level---Giving for the Sake of Sentient Beings
The more you give, the more you receive. Even so, a bodhisattva doesn't expect to receive anything in return. However, this is what makes his merit and virtue immeasurable and inexhaustible.
Recommend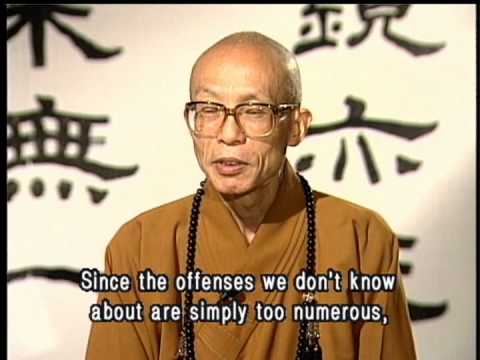 To repent, either to our own conscience, to the person we have done a disservice, or in public, is to express responsibilities for ourselves. By repenting on a daily basis we can gradually purify o...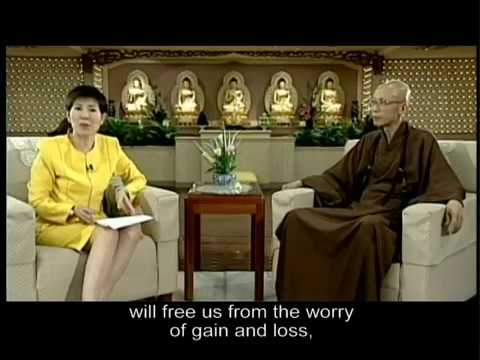 "This being, that becomes. From the arising of this, that arises. This not being, that does not become. From the ceasing of this, that ceases."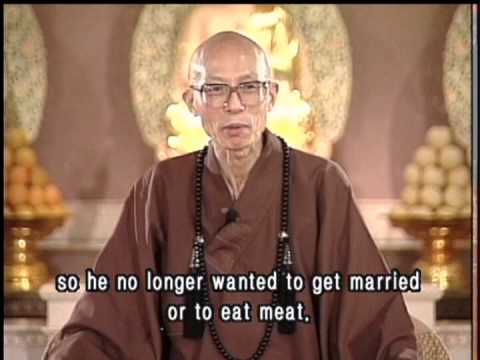 There is nothing wrong with returning to lay life once becoming a Buddhist monk. If after making a sincere effort one finds that one's habits and mindset are not suited to monasticism, one can ...