Multimedia
Letting Go
Letting Go v.s. Giving Up v.s. Abandoning Hope
By "letting go", we mean casting off our attachments, not "giving up". We should face up to our problems, do our best to deal with them, then irrespective of success or failure, just let them go.


Recommend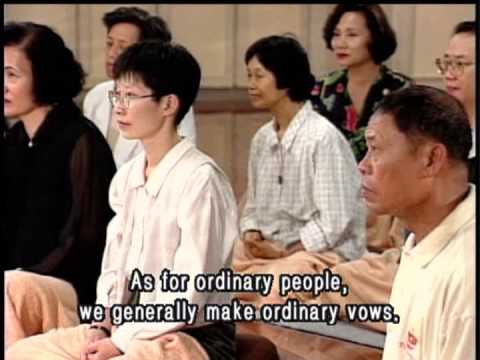 From the Buddhist perspective, there are only two kinds of responsibility in life. The first is to fulfill our vows, and the second is to pay back our karmic debts. We should learn the Buddhas and ...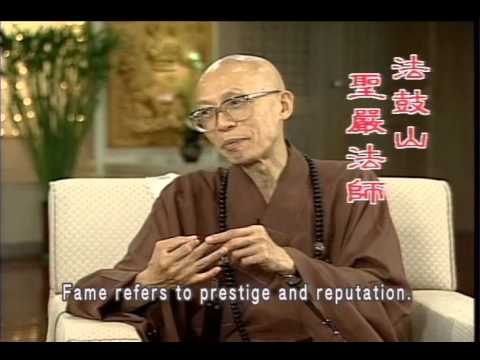 The 6 fundamental vexations - craving, aversion, delusion, arrogance, doubt, and wrong views-obstruct our wisdom, and hurt ourselves and others. Greedy people always crave more, as a result, are ...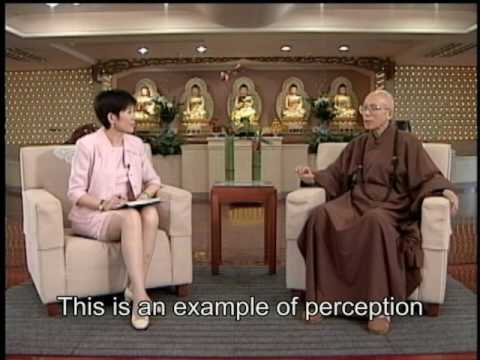 "Perception" means notions, reflections and thoughts. It changes over time and space. Therefore, there is no need to be attached to it.