Multimedia
Letting Go
Letting Go v.s. Giving Up v.s. Abandoning Hope
By "letting go", we mean casting off our attachments, not "giving up". We should face up to our problems, do our best to deal with them, then irrespective of success or failure, just let them go.


Recommend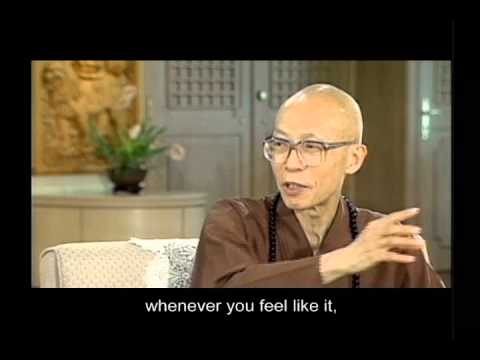 To stop our negative inclinations, we should constantly observe our thoughts and emotions, and stop and correct the negative. Then the volitional action will wane.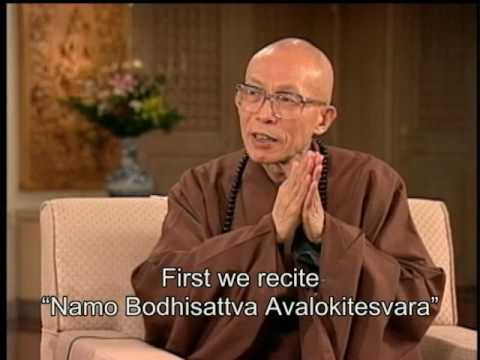 Reciting the Dharani of the White-robed Bodhisattva can help reduce our karmic obstacles. But the most important is that we come to study and learn the Dharma ourselves.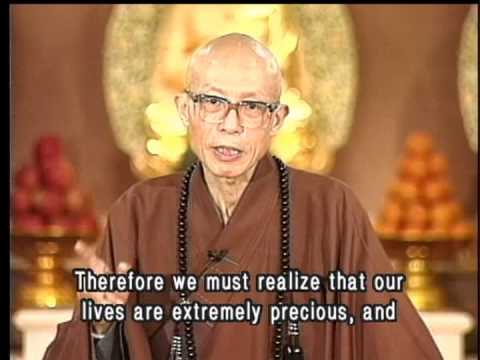 Impermanence means that life is finite and the time that we can really use is very limited. While we have to spend most of our life make a living, working for our family, we should make good use of...