Multimedia
How to break our attachment to life and death?
If we can face and accept our mortality by applying the conceptof impermanence, and always prepare for it, we will be more detached when we or our loved ones die, and therefore suffer less.
Recommend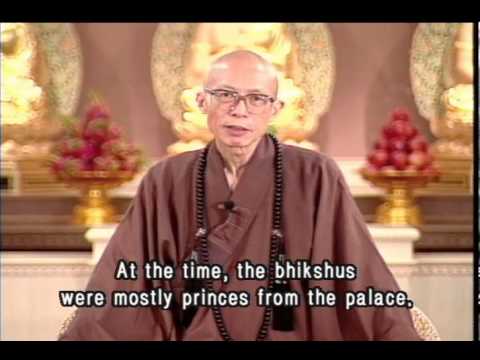 Shakyamuni Buddha never discriminated against women because he believed that bhikshunis and bhikshus were the same and could both attain arhatship. There are great bodhisattvas who are women, like ...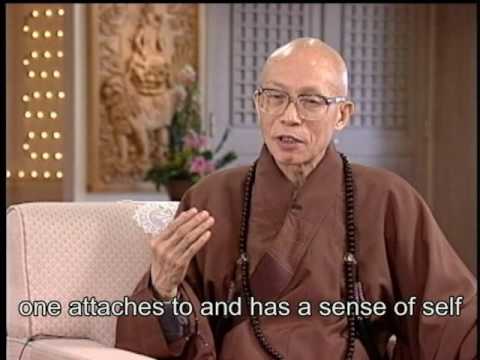 Volition, in one sense, means the constant change and shifting of our thoughts in time. It marks the Buddhist idea of impermanence and teaches us not to become attached.