Multimedia
How to break our attachment to life and death?
If we can face and accept our mortality by applying the conceptof impermanence, and always prepare for it, we will be more detached when we or our loved ones die, and therefore suffer less.
Recommend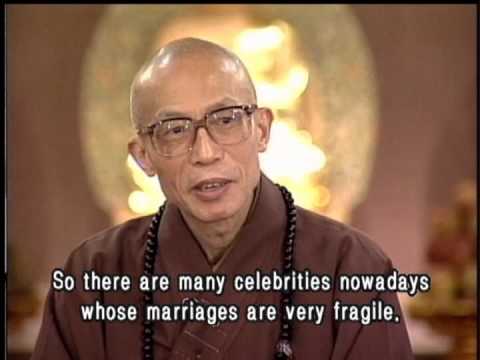 "Exterior beauty without internal substance is only superficial and false beauty. True face with honesty, sincerity, and compassion in mind is the beauty within, and therefore the genuine beau...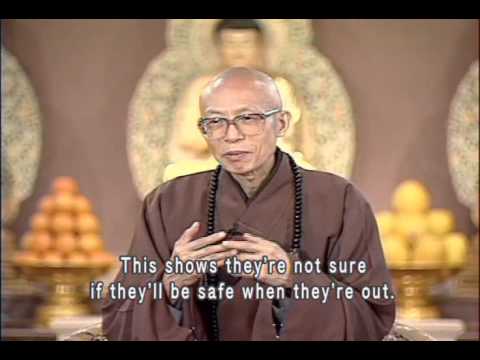 We often suffer from fear and anxiety due to lack of confidence. If we can strive to understand ourselves and our surroundings, and be prepared in advance, there is no need to fear. Fear won't ...