Multimedia
The Western Land of Ultimate Bliss
Where Exactly is the Western Land of Ultimate Bliss?
In Buddhist cosmology, there are countless Buddha worlds, or galaxies, either pure or full of afflictions. People reborn in pure lands can be free of afflictions, but to attain Buddhahood, they must come back to the Saha world to deliver sentient beings.

(Source: GDD-690)
Recommend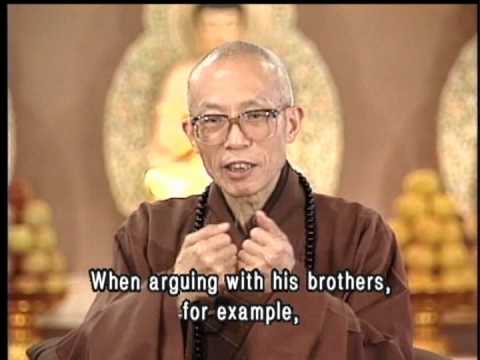 The value of life depends on how we use our lives. If what we want are positive values, we must use our bodily, verbal, and mental actions to achieve sufficient growth in our morals, character, and...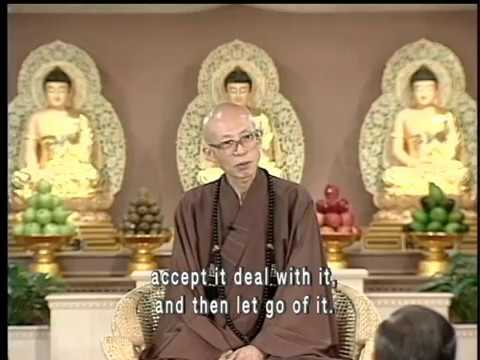 People feigning illness or refusing to consult a doctor leave problems unsolved. They bury their heads in the sand. If you can accept reality and then deal with it or let it go, you will feel at ea...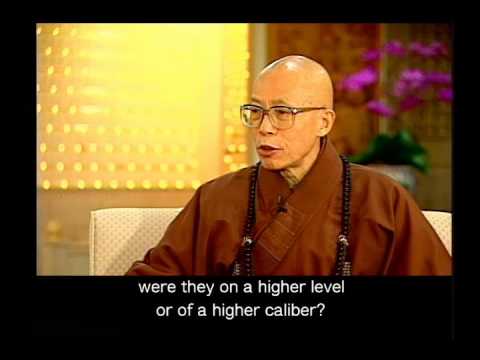 Attaining enlightenments is not easy for most people. But with diligent practice, one can definitely gain useful confirming experiences.