Multimedia
How does Buddhadharma help people with terminal illnesses?
When death is unavoidable, accept it calmly. Lead a normal life with faith and "ordinary mind" and recite the Buddha's name. In this way we can live our last days with peace of mind.
Recommend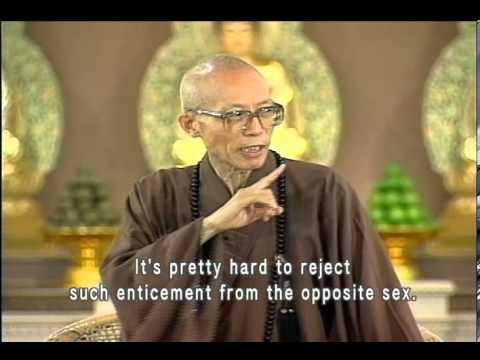 Buddhist teachings focus on deeply understanding the mind and regulating it with spiritual practice to keep it calm and free. They are effective ways of emotional management and EQ improvement.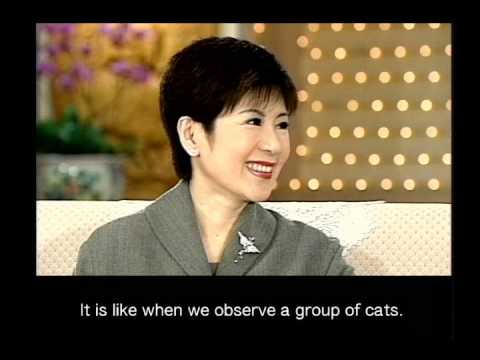 The environment we're living in is created by the vows and karma we made in the past lives. We're born in this environment and receive our respective results due to our karma.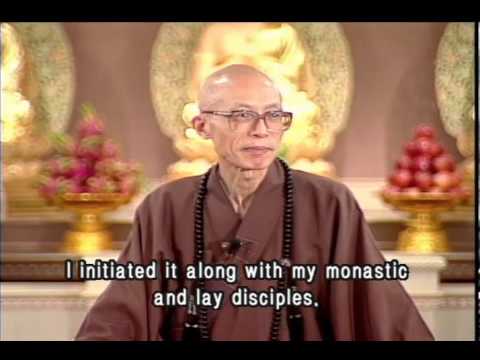 Rejoice in others' merit, one of the ten great vows of Samantabhadra, is rejoicing in other people's good deeds and good qualities or taking part in someone else's meritorious deeds. No...