Multimedia
Bathing the Buddha Festival: In Celebration of Shakyamuni Buddha's Birthday
How to celebrate the Buddha's Birthday?
Recommend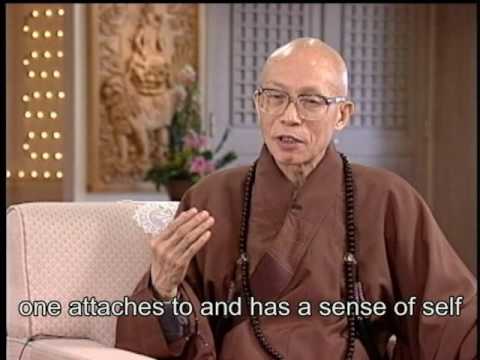 Volition, in one sense, means the constant change and shifting of our thoughts in time. It marks the Buddhist idea of impermanence and teaches us not to become attached.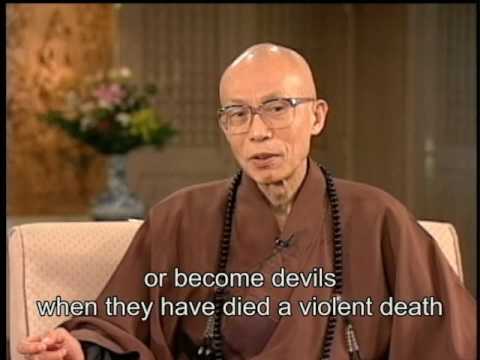 The Hear Sutra and the Diamond Sutra illustrate the Buddhist concept of emptiness and non-existence, which is the key to......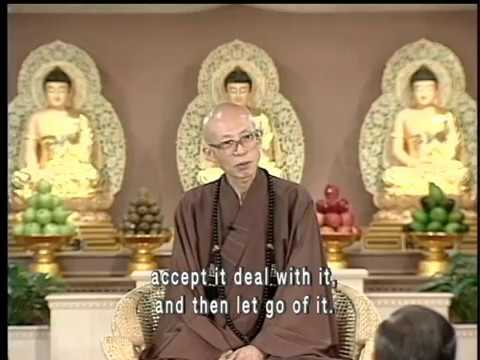 When death is unavoidable, accept it calmly. Lead a normal life with faith and "ordinary mind" and recite the Buddha's name. In this way we can live our last days with peace of mind. ...