Multimedia
08 Contemplating the Five Aggregates as Empty in Nature (III) --- Perception
"Perception" means notions, reflections and thoughts. It changes over time and space. Therefore, there is no need to be attached to it.
Recommend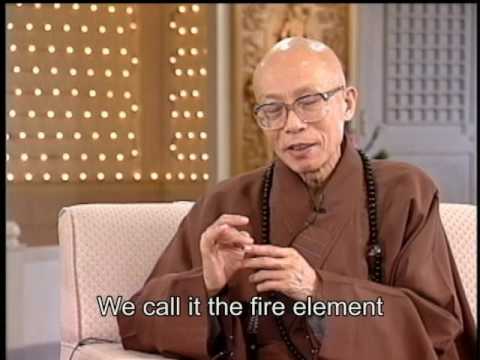 Five Aggregates constitute the physical and mental aspects of human beings and are constantly changing, and thus empty in nature.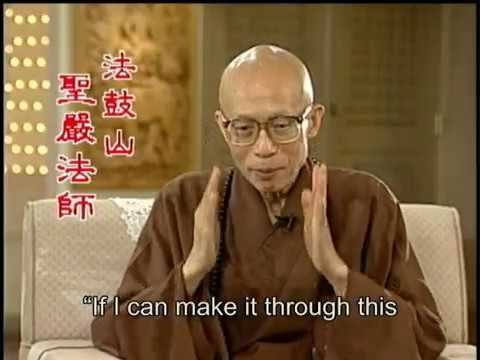 Helping others extensively is the best way to repay the kindness we have received.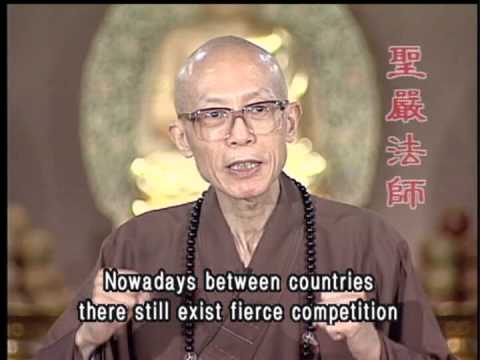 If we are able to survive, live in peace and free from disturbance, and follow and practice the Dharma well, we should be thankful to the many people who help and support us. That is why Buddhism t...