Multimedia
Live a Positive Life Using Buddha-dharma
Live a Positive Life with the Idea of "Emptiness" (GDD-819)
A real positive attitude is to create infinite merit and virtue with our limited life.
Recommend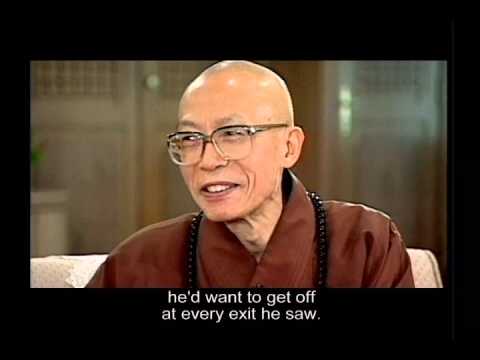 Practice means mending our ways. We should constantly observe, examine and train our mind to develop it toward the wholesome.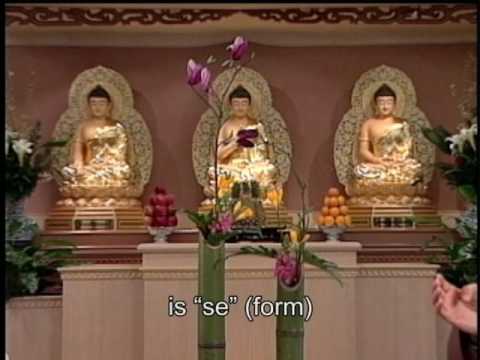 Introduction to the Five Aggregates "Insight into the five aggregates as being empty of inherent nature" is one of the Avalokitesvara's methods. Five aggregates are the five factors ...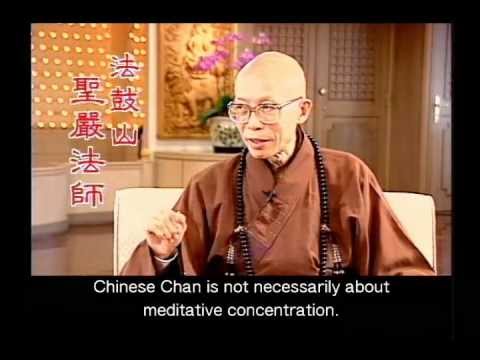 The spirit of Chan is concentrating the mind on a single thought and cultivating awareness of our actions.