Multimedia
Dealing with Suffering
Suffering as one of the Four Noble Truths
Suffering comes from our inner afflications and results from our past actions. We can reduce suffering by following the Path and creating no more negative causes.
Recommend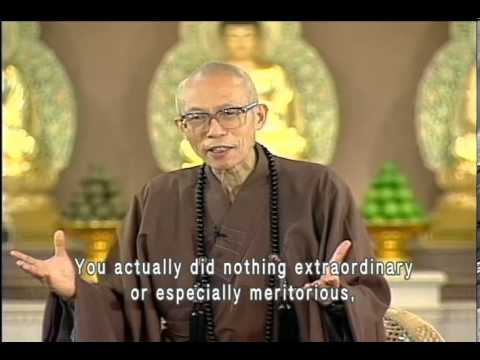 Adhering to one's principles is not the same as attachment. Adhering to our principles amidst temptations and difficulties is a positive force for improvement. Attachment is self-centered conce...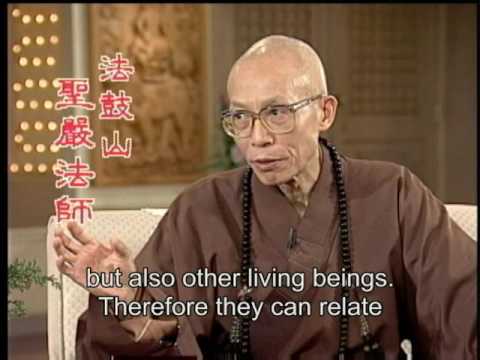 We can reduce our desires by following the Dharma, and thereby release our problems and troubles.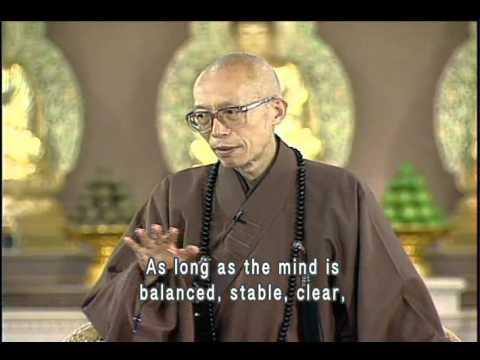 In Chinese Samadhi is transliterated as "sanmei". Samadhi originally means meditative concentration, a state where that the mind and body, or the mind and the environment are one, and you...