Multimedia
Bathing the Buddha Festival: In Celebration of Shakyamuni Buddha's Birthday
How to celebrate the Buddha's Birthday?
Recommend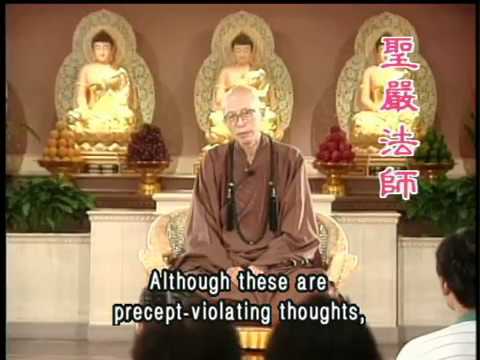 It would be impossible for most people not to have wandering thoughts. It is fine as long as we recognize and be aware of our wandering thoughts. With spiritual practice, such as repentance prostra...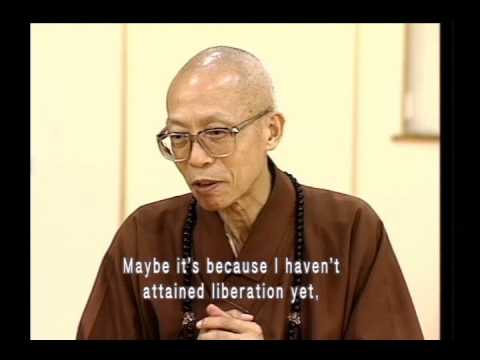 If we can face and accept our mortality by applying the conceptof impermanence, and always prepare for it, we will be more detached when we or our loved ones die, and therefore suffer less.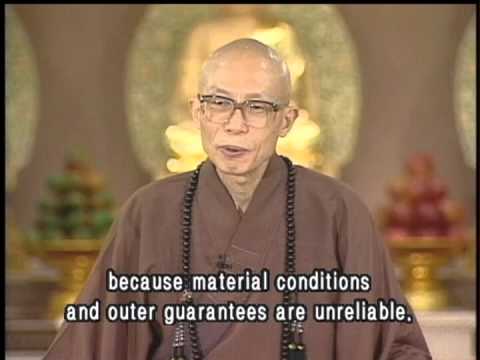 There is no guarantee of security in this world because material conditions and our worldly possessions are unreliable. Therefore, Buddhism teaches us to cultivate peace of mind, for as long as we ...