Multimedia
Bathing the Buddha Festival: In Celebration of Shakyamuni Buddha's Birthday
How to celebrate the Buddha's Birthday?
Recommend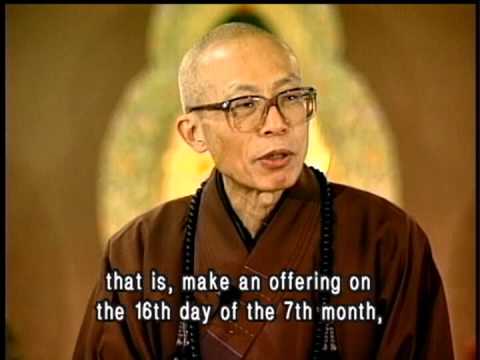 The difference betweeen Buddhism and Christianity is that Buddha is the believer's "teacher", while God is the believer's "master."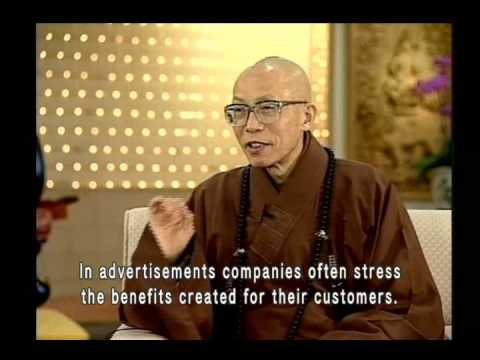 Through our jobs, we should try to create benefit not just for ourselves, but also for others, and to dedicate ourselves to society, humanity, and all sentient beings.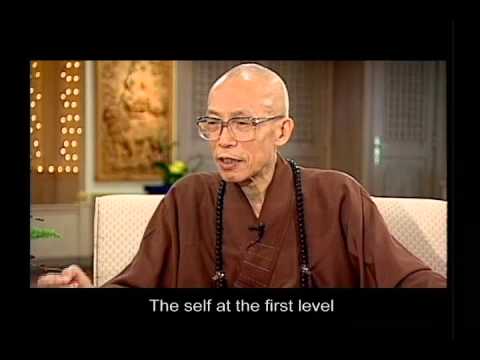 The more you give, the more you receive. Even so, a bodhisattva doesn't expect to receive anything in return. However, this is what makes his merit and virtue immeasurable and inexhaustible. &...