Multimedia
Calm the Mind; Live A Life in Peace
Recommend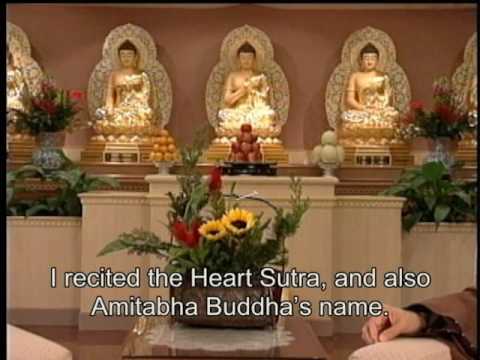 And what if a house is huanted by a foreign ghost?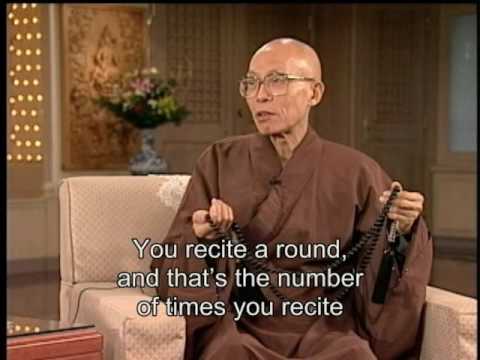 Reciting the name of Guanyin Bodhisattva or the Six Syllable Mantra is also a method of Guanyin's practice.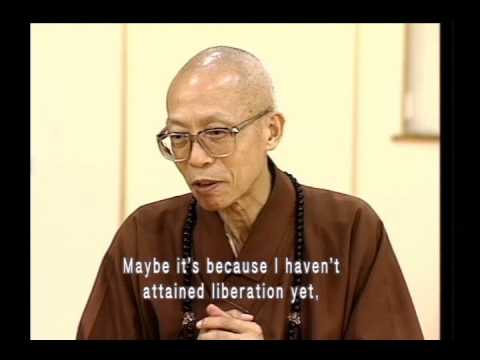 If we can face and accept our mortality by applying the concept of impermanence, and always prepare for it, we will be more detached when we or our loved ones die, and therefore suffer less. &nb...