Multimedia
The Barrier of the Mind
- How to break down the barriers of our mind?
- Why does Buddhism compare our mind to an ox?
- Where exactly are the pure lands?
- Teachings in the sutras for cultivating the mind
Recommend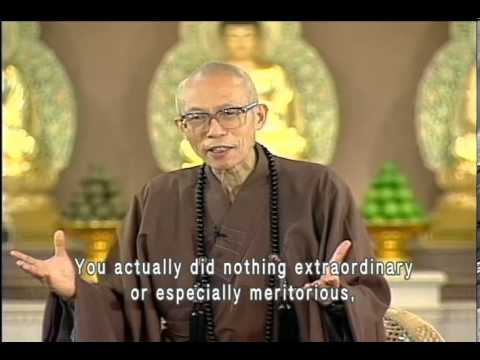 Adhering to one's principles is not the same as attachment. Adhering to our principles amidst temptations and difficulties is a positive force for improvement. Attachment is self-centered conce...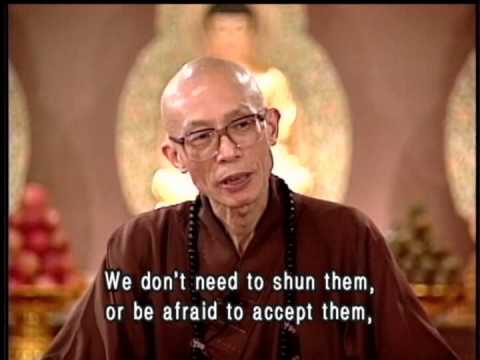 The "four sufferings" of birth, aging, sickness, and death are inevitable. While finding ways to adjust both our body and mind to improve our health, we should be aware and mentally pre...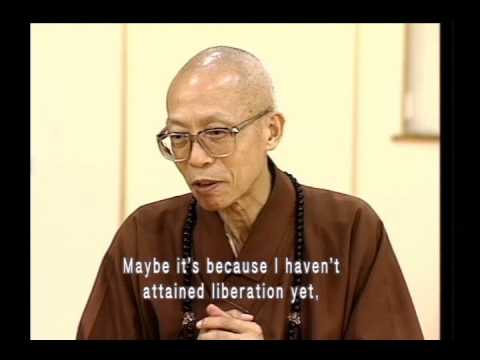 If we can face and accept our mortality by applying the conceptof impermanence, and always prepare for it, we will be more detached when we or our loved ones die, and therefore suffer less.