Multimedia
Applying wisdom to reflect on ourselves and compassion on others
Development of self {Stage 4: Applying wisdom to reflect on ourselves and compassion on others
}
Compassion requires us to empathize, observe. to be respectful, understanding, and considerate. Rather thean being overly indulgent and permissive.
Recommend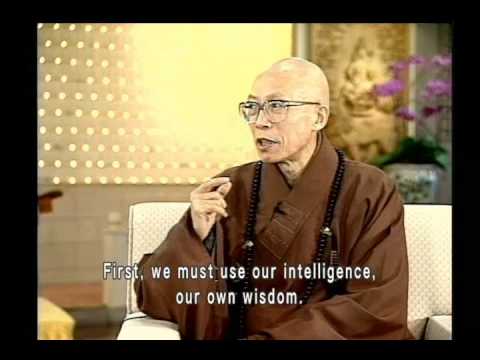 We should not be arrogant in favorable circumstances, nor become disheartened when facing adversity.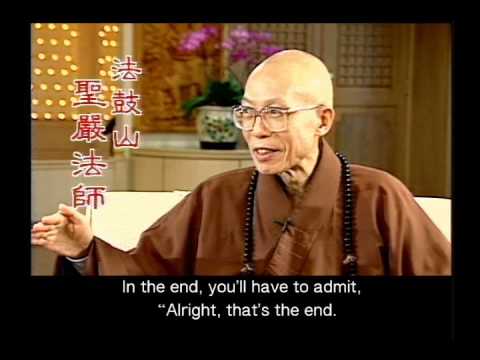 Add On Friday, August 19, 2016 11:35:57 AM The happiness of meditation and its meaning Source YouTube Type DDM Videos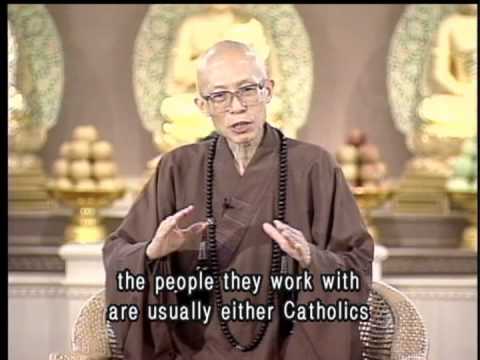 Monastic attire helps monastics keep a dignified image and helps both monastics and laity remain mindful of their conduct. So it's absolutely not a good idea for monastics to wear lay clothes w...