Multimedia
How can we give rise to a repentant mind
If we regularly examine ourselves, we'll illuminate all our faults, past and present, and recognize ourselves as ordinary people. We'll then constantly give rise to a repentant mind and truly reform.
Recommend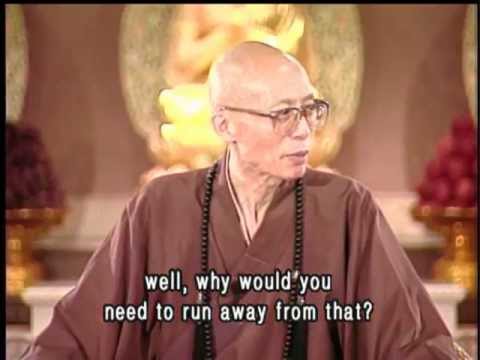 Buddhism incorporates a variety of practices to help us calm our body and mind, and it all depends on whether we do these practices on a regular basis. In our daily lives, we can spare a certain pe...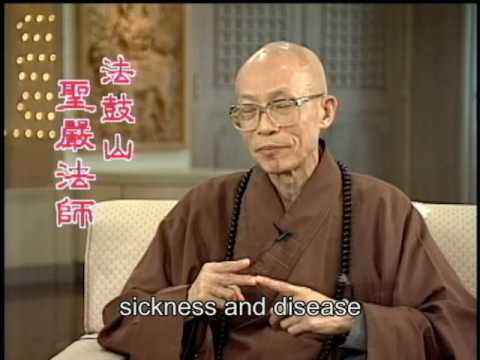 To transform the mind is to transform destiny.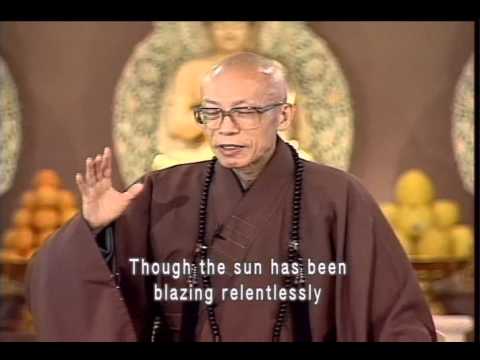 Many people confuse causes and conditions with coincidence, or waiting passively. Some even use the lack of causes and conditions as an excuse to justify their laziness. Don't wait pass...