Multimedia
The Universal Door Chapter and the Four Practices for Helping Oneself and Others
Helping others extensively is the best way to repay the kindness we have received.
Recommend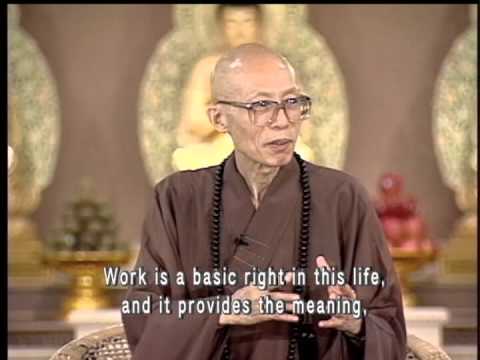 Add On Friday, July 29, 2016 4:01:36 PM A healthy work ethic for today's people Source YouTube Type DDM Videos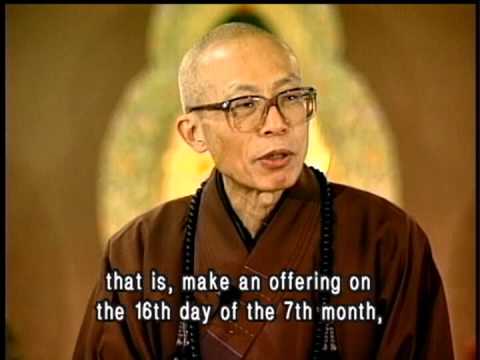 The difference betweeen Buddhism and Christianity is that Buddha is the believer's "teacher", while God is the believer's "master."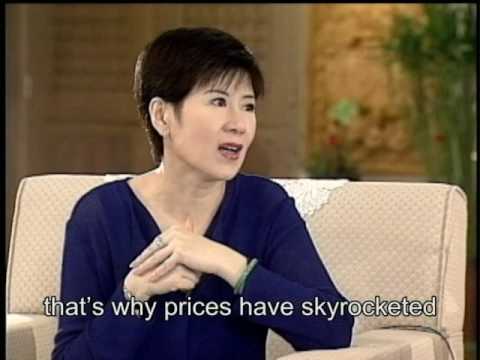 Add On Tuesday, December 06, 2016 9:49:48 AM Can wearing sacred items and worshipping masters bring us peace and security? Source YouTube ...