Multimedia
The difference between Buddha and God
- The difference between Buddha and God
- Why there are so many Buddhas, bodhisattvas and deities in Buddhism?
- Is it possible to combine religions?
- Is Guanyin (Avalokitesvara) Bodhisattva a real historical person?
Recommend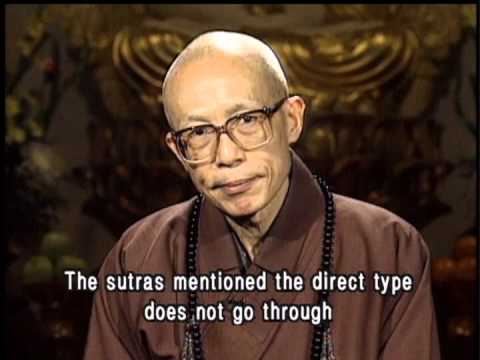 "Gradual enlightenment and sudden enlightenment serve the same purpose. As long as one becomes enlightened, it is good. It depends on one's karmic capacity whether one will attain gradual ...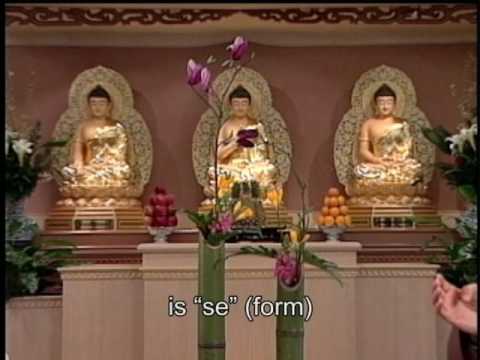 Introduction to the Five Aggregates "Insight into the five aggregates as being empty of inherent nature" is one of the Avalokitesvara's methods. Five aggregates are the five factors ...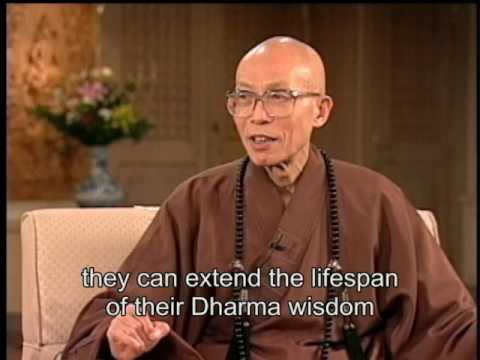 The Ten-phrase Avalokitesvara Sutra for Prolonging Life and the Great Compassion Mantra help to remove our obstacle and extend our life of wisdom.