Multimedia
The difference between Buddha and God
- The difference between Buddha and God
- Why there are so many Buddhas, bodhisattvas and deities in Buddhism?
- Is it possible to combine religions?
- Is Guanyin (Avalokitesvara) Bodhisattva a real historical person?
Recommend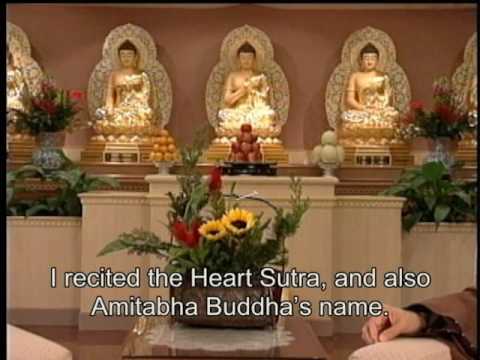 And what if a house is huanted by a foreign ghost?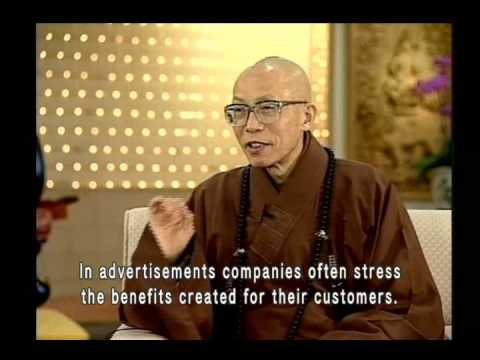 Through our jobs, we should try to create benefit not just for ourselves, but also for others, and to dedicate ourselves to society, humanity, and all sentient beings.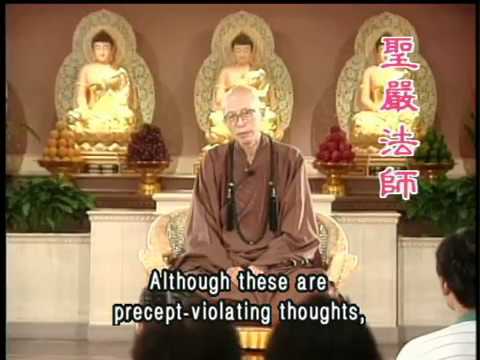 It would be impossible for most people not to have wandering thoughts. It is fine as long as we recognize and be aware of our wandering thoughts. With spiritual practice, such as repentance prostra...