Multimedia
Only Well-measured Practice Is the Middle Way
In spiritual practice, we shouldn't ask for too many results at a time, and we mustn't work too hard or be too sluggish. For personal practice, we must deeply practice just one Dharma method, instead of trying to be adept at many things in one go. In fact, once we have successfully practiced one method, we will be able to penetrate all others.
Recommend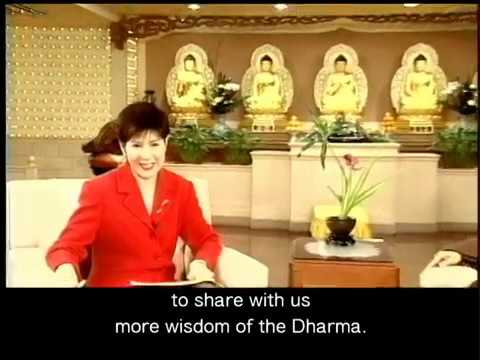 Buddhadharma represents "flawless wisdom", which teaches us to let go of the self, that is, self-centeredness and selfishness.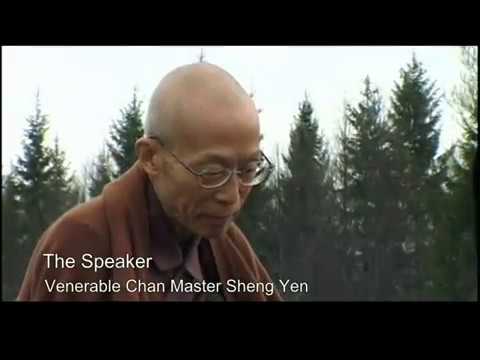 Chan got to the West after World War II mainly attributed to two systems of Japanese Zen, advocated by Kyozan Joshu Sasaki and Daisetsu Teitaro Suzuki respectively. Although Westerners approach Cha...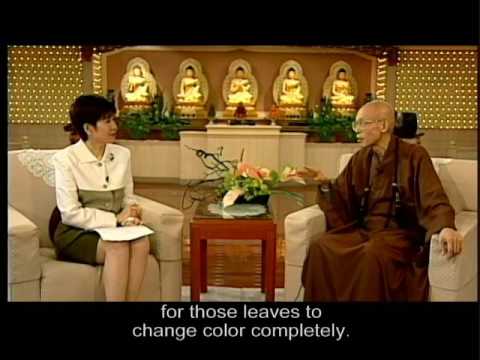 Add On Friday, September 02, 2016 2:12:01 PM Eliminating suffering by not regarding suffering as suffering Source YouTube Type DDM Vid...