Multimedia
Desire Can Function As Compassionate Aspiration
Recommend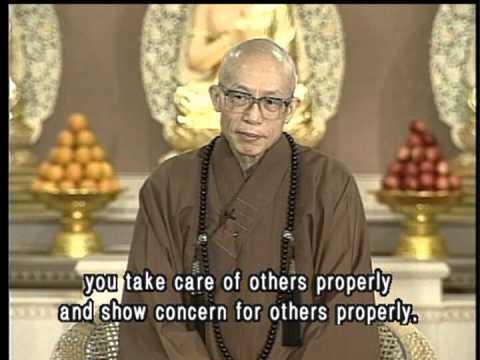 Sentient beings are sentient because they have feelings, and monastics are no exception. However, the Buddha's teachings require that we become an awakened or enlightened sentient being, so as ...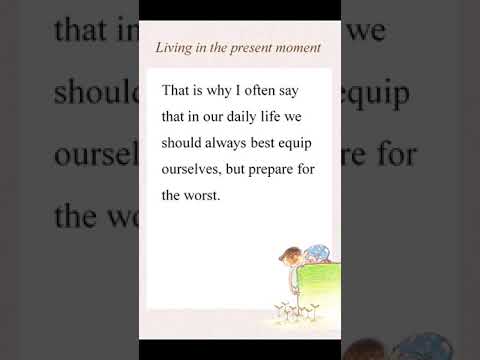 Now, many people are anxious about the future. In my view, to seize the present moment is very important, for it is of no use to worry about things yet to come.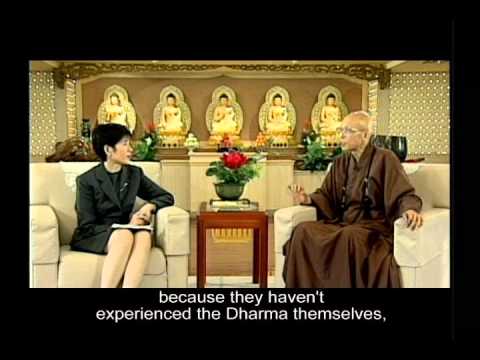 By applying the Dharma to eradicate our affliction and habitual inclination, we are reforming ourselves. ...