Multimedia
05 Practices of Guanyin Bodhisattva: the Sutra for Prolonging Life and the Great Compassion Mantra
The Ten-phrase Avalokitesvara Sutra for Prolonging Life and the Great Compassion Mantra help to remove our obstacle and extend our life of wisdom.
Recommend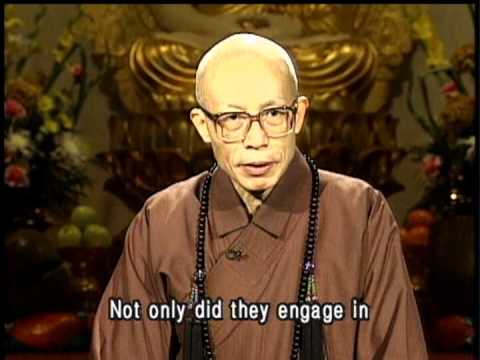 "The true meaning of Ch'an is wisdom and compassion, and the meaning of meditative absorption is not to be affected by our environment and not to be subject to any temptation. Ch'an Bu...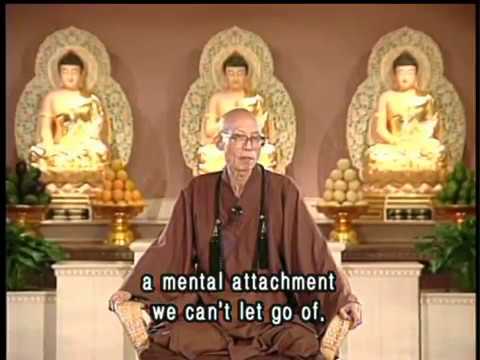 Ourbody will feel physical pain as long as we're alive. However, if we let go of our attachements, we can be rid of mental suffering even in this life; otherwise, suffering may last endlessly.
Making offerings is a very important part of Buddhist practice. To make offerings is to practice giving, one of the six perfections. It benefits both ourselves and others in that through giving we ...