Multimedia
01 Practices of Guanyin Bodhisattva: Perfect Penetration Through the Faculty of Hearing
The practice of Bodhisattva Avalokitesvara, or Guanyin Bodhisattva,
includes the method of Perfect Penetration through the Faculty of Hearing, which benefits the self, as well as the relieving of suffering to benefit others.
Recommend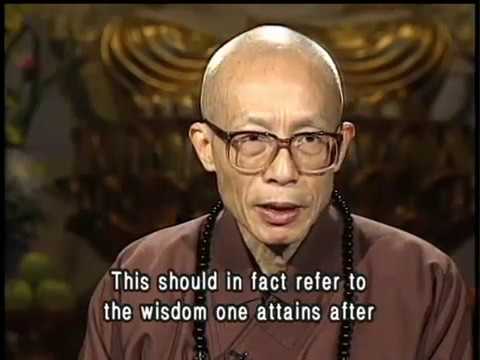 Spiritual practice can give one a tranquil mind, which can then be followed by wisdom. In terms of meditation, concentration means a progress of practice from a scattered, chaotic mind to a focused...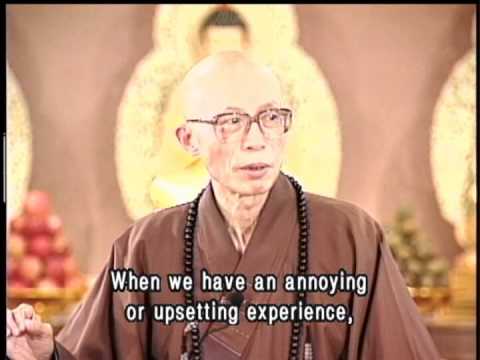 Add On Tuesday, August 02, 2016 2:23:04 PM A peaceful mind Source YouTube Type DDM Videos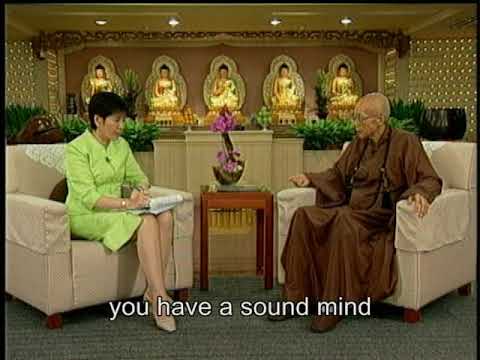 Keep a good heart, speak kind words, and do beneficial things for others, and our life will naturally turn for the better.