Multimedia
Be Busy Yet Happy, And Tired But Joyful
We have to be busy in that we need to use our limited lives and precious time to build up our wisdom and merit, by giving of ourselves to serve, help and take care of others. In Buddhism, we're busy for ourselves, so even if we've gotten nothing in this life, we'll still have gained merit and the benefit of wisdom. Therefore, we'll feel tired but very happy for having the opportunity to be busy.
Recommend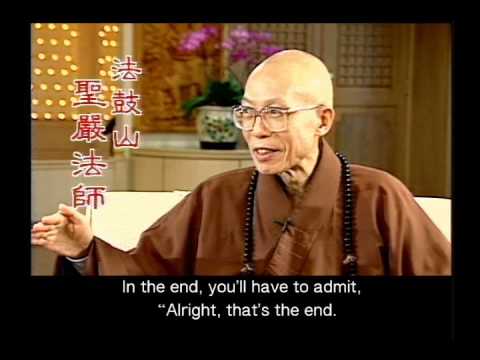 Add On Friday, August 19, 2016 11:35:57 AM The happiness of meditation and its meaning Source YouTube Type DDM Videos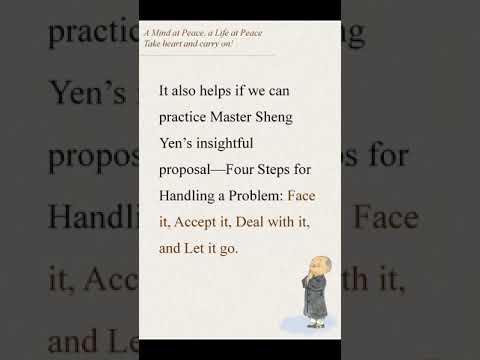 The late Master Sheng Yen, founder of Dharma Drum Mountain, once said, " In all situations, make sure to take good care of your mind by remaining calm and stable within, and that represents sp...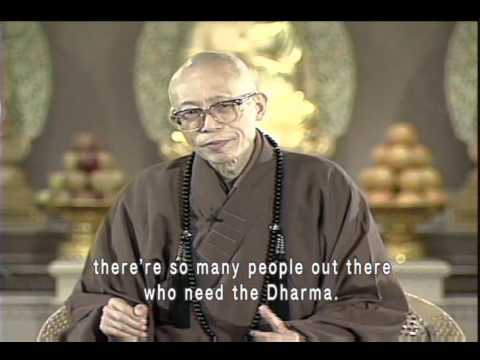 Contrary to the stereotyped view of monastics as idle escapists, most of them are very active and vigorous in their efforts to benefit society, where so many people are in need of the help of Buddh...