Multimedia
How to Eliminate Anxiety and Fear
We often suffer from fear and anxiety due to lack of confidence. If we can strive to understand ourselves and our surroundings, and be prepared in advance, there is no need to fear. Fear won't help at all.
Recommend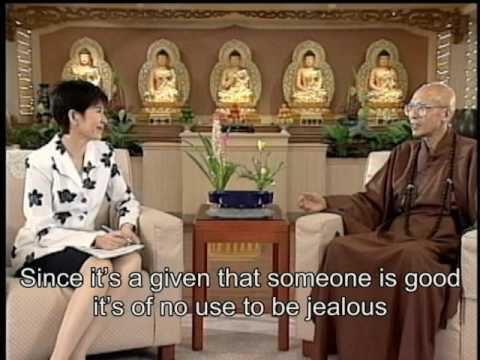 When we are uneasy, we can first recite the Buddha or Bodhisattva's name to calm down, and then identify the cause of our unease, so as to untangle ourselves from emotional knots.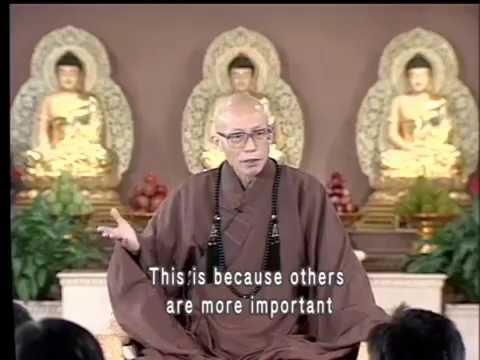 Married couples are encouraged to follow Buddhism together to build a Buddhist family, or at least respect the other's beliefs. In terms of Buddhist belief when people are alive, different reli...