Multimedia
Easy Methods for Calming Our Body and Mind
Buddhism incorporates a variety of practices to help us calm our body and mind, and it all depends on whether we do these practices on a regular basis. In our daily lives, we can spare a certain period of time for regular practice, or, when we don't need to use our brains, recite the Buddha's name, and use Buddhist views to calm our mind.
Recommend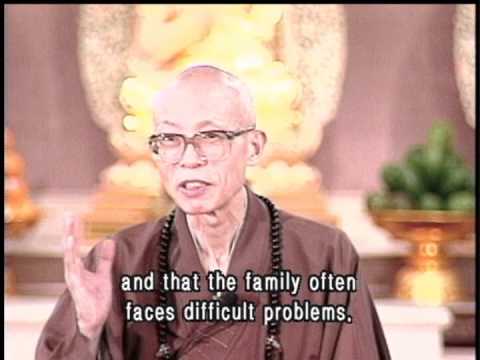 Add On Friday, July 29, 2016 3:35:53 PM How to find a suitable job Source YouTube Type DDM Videos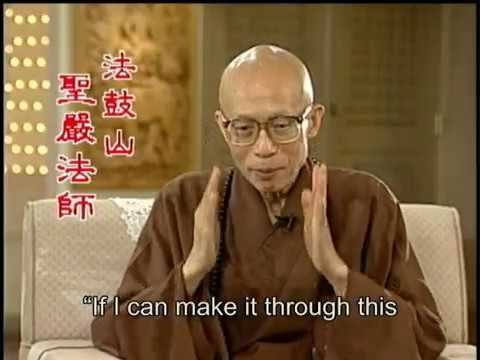 Helping others extensively is the best way to repay the kindness we have received.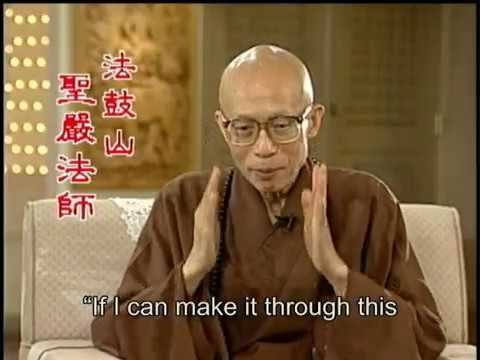 Add On Tuesday, November 22, 2016 9:57:27 AM The Universal Door Chapter and the Four Practices for Helping Oneself and Others Source YouTube ...