Multimedia
Life's Responsibilities
From the Buddhist perspective, there are only two kinds of responsibility in life. The first is to fulfill our vows, and the second is to pay back our karmic debts. We should learn the Buddhas and bodhisattvas in making great vows to save suffering sentient beings. In paying back our karmic debts, we should actively contribute to our society for the benefit of the public, and treat any situation we encounter, whether good or bad, with equanimity.
Recommend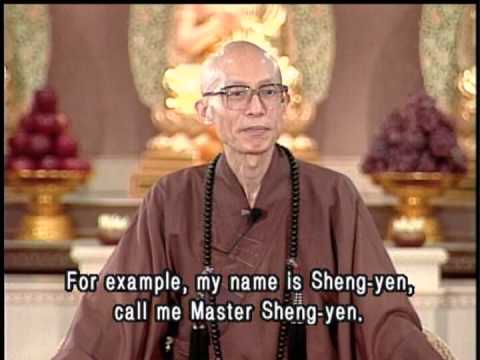 "Master," "venerable master" and "Dharma master" are all polite forms of address for Buddhist monks. It is improper to use overly respectful titles like "great ma...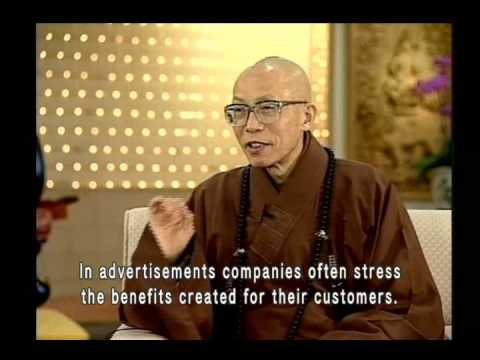 Through our jobs, we should try to create benefit not just for ourselves, but also for others, and to dedicate ourselves to society, humanity, and all sentient beings.