Multimedia
Illness
Illness is normal and will help us develop a greater understanding of the process of life. We should view illness with detached observation and equanimity, as an experience to pay off our karmic debt.
Recommend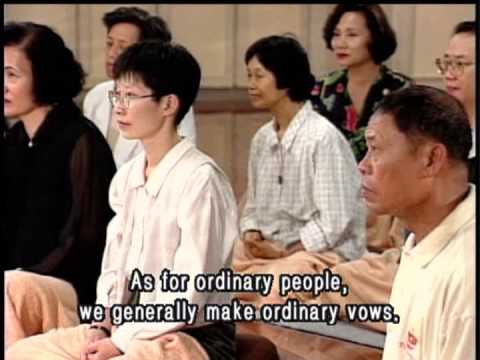 From the Buddhist perspective, there are only two kinds of responsibility in life. The first is to fulfill our vows, and the second is to pay back our karmic debts. We should learn the Buddhas and ...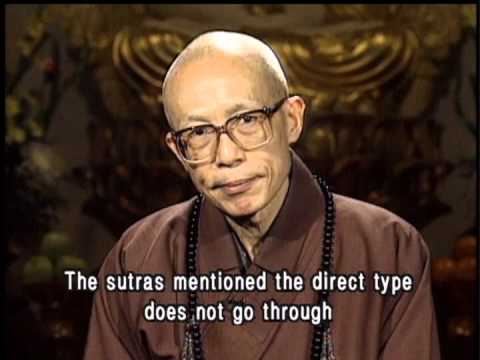 "Gradual enlightenment and sudden enlightenment serve the same purpose. As long as one becomes enlightened, it is good. It depends on one's karmic capacity whether one will attain gradual ...
From a Buddhist perspective, the formation of twins reflects close relationships and similar karma in former lives, and is easily explained in terms of the law of causes and conditions