Multimedia
The three levels of compassion
Help sentient beings but refrain from dwelling on it, this is causeless compassion.
Recommend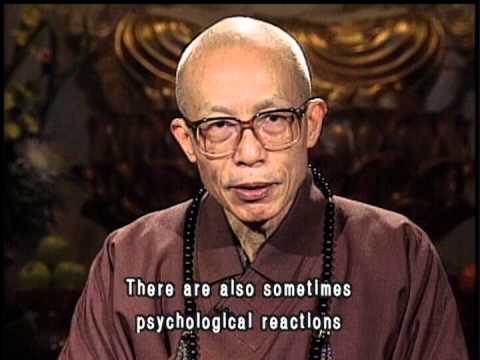 Demonic states may come from our bodily reactions or psychological afflictions when we are engaged in meditation practice. Most people enter demonic states because when they practice their mind is ...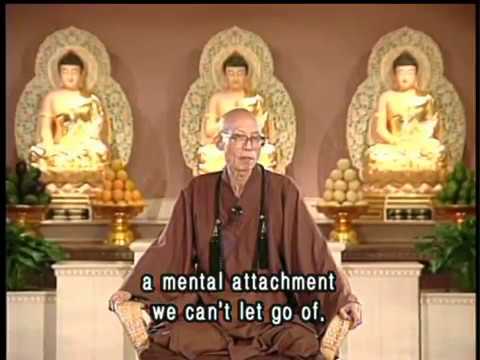 Ourbody will feel physical pain as long as we're alive. However, if we let go of our attachements, we can be rid of mental suffering even in this life; otherwise, suffering may last endlessly.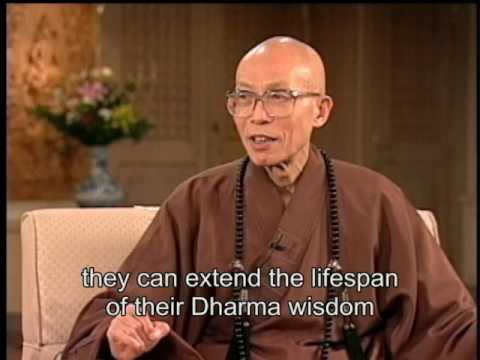 The Ten-phrase Avalokitesvara Sutra for Prolonging Life and the Great Compassion Mantra help to remove our obstacle and extend our life of wisdom.