Multimedia
How to enter meditative concentration?
The spirit of Chan is concentrating the mind on a single thought and cultivating awareness of our actions.
Recommend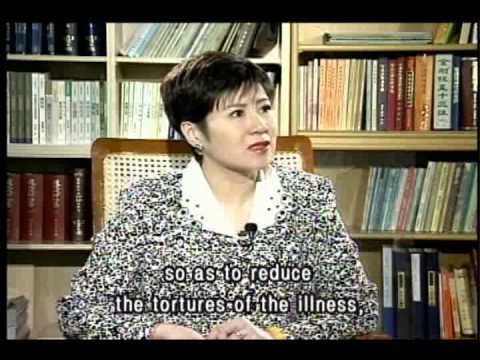 Illness is normal and will help us develop a greater understanding of the process of life. We should view illness with detached observation and equanimity, as an experience to pay off our karmic de...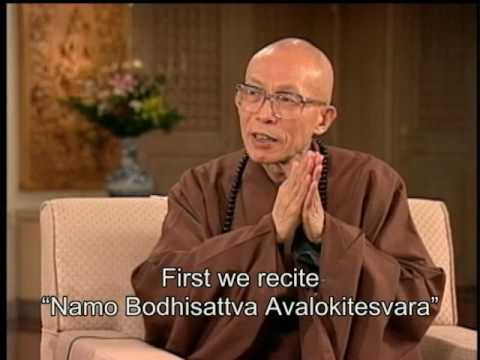 Reciting the Dharani of the White-robed Bodhisattva can help reduce our karmic obstacles. But the most important is that we come to study and learn the Dharma ourselves.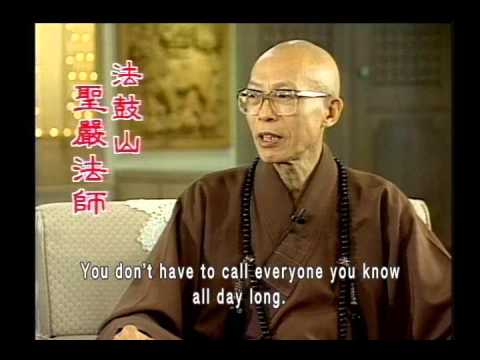 We should care for others according to our ability only, so we can avoid burdening ourselves instead.