Multimedia
What does meditative concentration feel like, and what kind of wisdom it generated?
We can practice Chan by first calming ourselves down internally, keeping our mind simple and free of wandering thoughts and focusing it on just one thought.
Recommend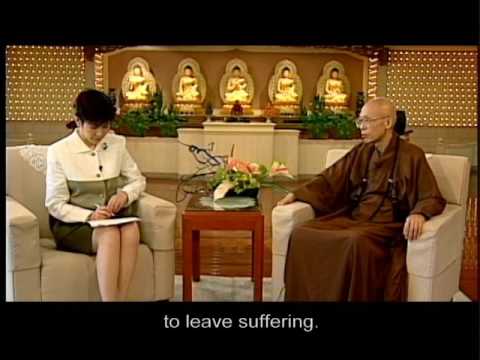 Add On Wednesday, August 31, 2016 5:08:34 PM Recognizing, reducing, and eliminating suffering Source YouTube Type DDM Videos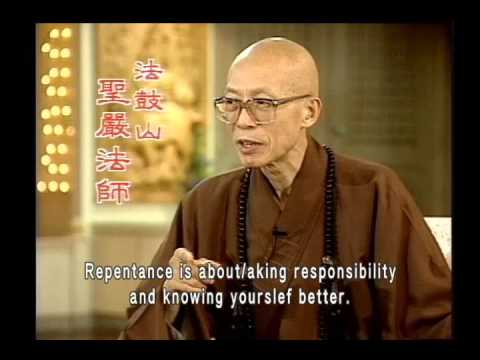 If we regularly examine ourselves, we'll illuminate all our faults, past and present, and recognize ourselves as ordinary people. We'll then constantly give rise to a repentant mind and tru...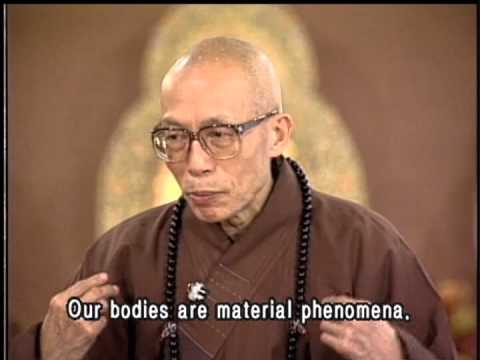 Add On Wednesday, March 04, 2015 4:46:35 PM The true meaning of emptiness Source YouTube Type DDM Videos