Multimedia
The meaning and states of samadhi
In Chinese Samadhi is transliterated as "sanmei". Samadhi originally means meditative concentration, a state where that the mind and body, or the mind and the environment are one, and you no longer have scattered thoughts. But later in Mahayana and Chan, it denotes the combination of concentration and wisdom: undefiled and wise, one remains in concentration in all activities.
Recommend
Add On Wednesday, December 07, 2016 9:46:02 AM How can we find peace of body and mind in a stressful life? Source YouTube Type DDM Vid...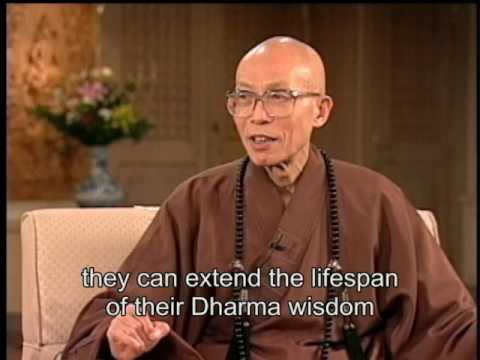 If there is something in our mind, then it has obstructions; it cannot be broad and vast, open and clear, and therefore it cannot really have wisdom and compassion. A mind free of obstructions is a...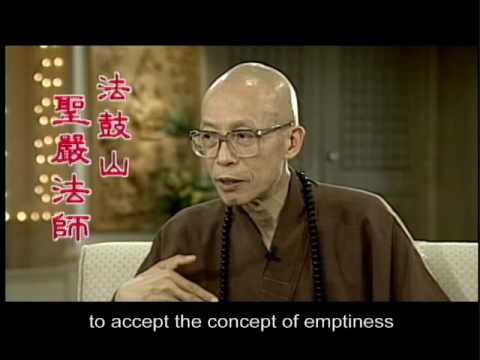 Developing world-transcending wisdom is realizing emptiness. It enables us to reduce our troubles and emotions, while gaining in blessings.