Multimedia
Wandering thoughts and fundamental vexations
The 6 fundamental vexations - craving, aversion, delusion, arrogance, doubt, and wrong views-obstruct our wisdom, and hurt ourselves and others. Greedy people always crave more, as a result, are afflicted.
Recommend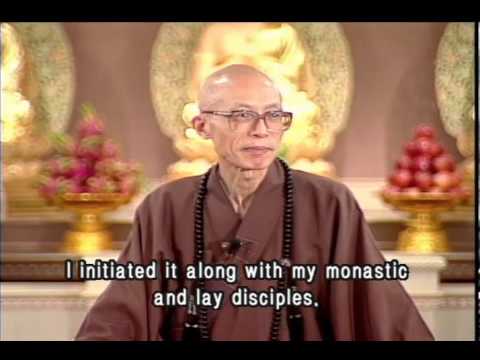 Rejoice in others' merit, one of the ten great vows of Samantabhadra, is rejoicing in other people's good deeds and good qualities or taking part in someone else's meritorious deeds. No...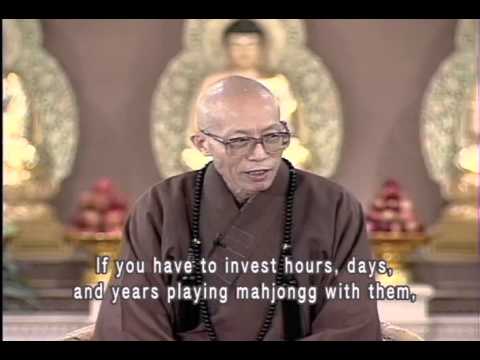 Adapting to conditions is not an absence of principles, or being hypocritical. Adapting to conditions is about grasping and fostering causes and conditions to win people over to the Dharma and help...