Multimedia
Aging (Part II)
Genuine youth is in the heart, not in the skin. Focus on the present and keep looking forward, and do away with the problem of being old by awakening the aspiration for enlightenment, dedicating oneself to sentient beings, and learning the bodhisattva spirit.
Recommend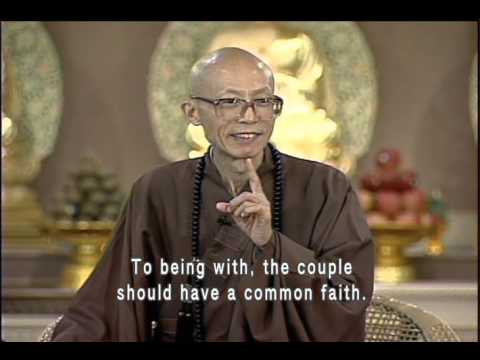 Add On Thursday, July 28, 2016 4:41:19 PM Does practicing Buddhism help ensure a happy marriage Source YouTube Type DDM Videos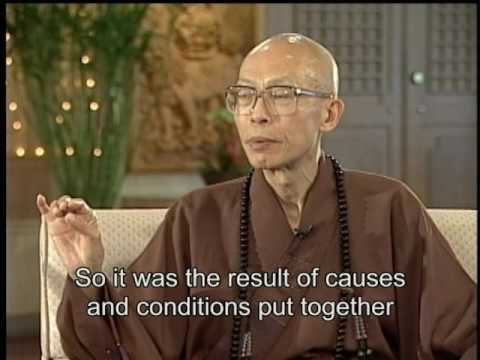 Add On Tuesday, December 06, 2016 9:56:27 AM Can supernatural aid safeguard our peace and security? Source YouTube Type DDM Videos ...