Multimedia
The Four Sufferings of birth, aging, sickness and death.
Acknowledging the existence of Eight Sufferings in one's life and facing them honestly is the first step out of endless cycles of rebirth.
Recommend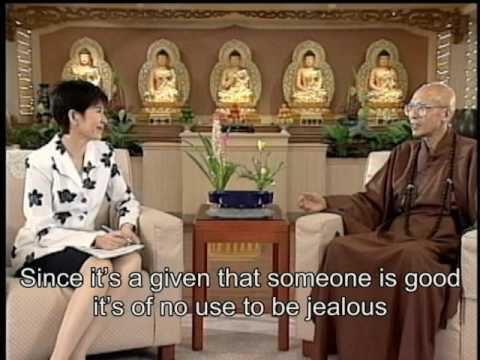 Add On Tuesday, December 06, 2016 10:05:30 AM Attaining peace of mind through practicing the Dharma Source YouTube Type DDM Videos ...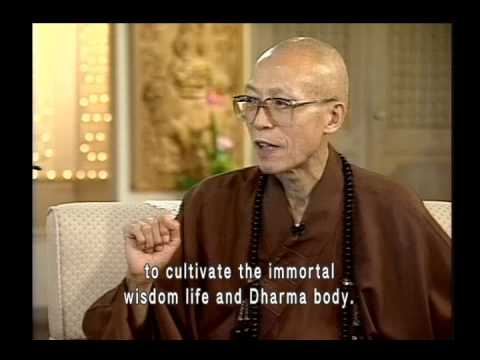 A real positive attitude is to create infinite merit and virtue with our limited life.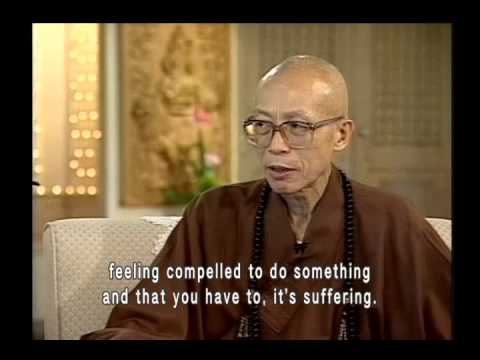 The best way to be positive is to have an interest in your work. Even if you can't have exactly what you want, you should still strive to achieve the best for your family and society.