Multimedia
How to break our attachment to life and death?
If we can face and accept our mortality by applying the concept of impermanence, and always prepare for it, we will be more detached when we or our loved ones die, and therefore suffer less.
Recommend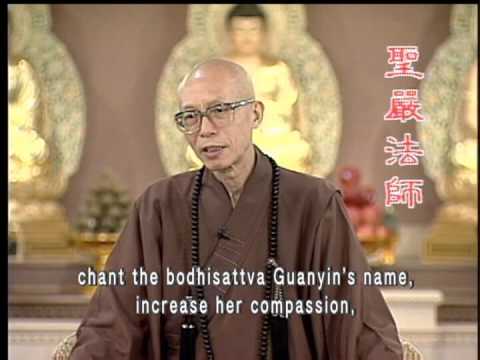 Add On Monday, January 19, 2015 9:49:03 AM Buddhist View on Prenatal Influences Source YouTube Type DDM Videos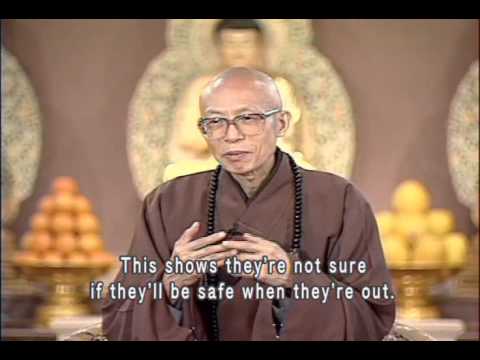 We often suffer from fear and anxiety due to lack of confidence. If we can strive to understand ourselves and our surroundings, and be prepared in advance, there is no need to fear. Fear won't ...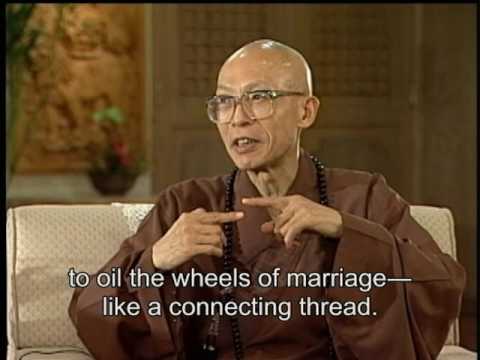 Add On Thursday, December 29, 2016 5:18:10 PM ...