Multimedia
How to break our attachment to life and death?
If we can face and accept our mortality by applying the concept of impermanence, and always prepare for it, we will be more detached when we or our loved ones die, and therefore suffer less.
Recommend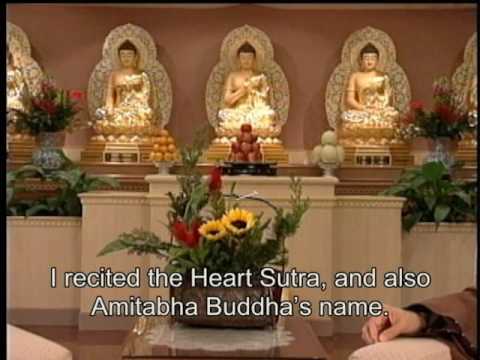 And what if a house is huanted by a foreign ghost?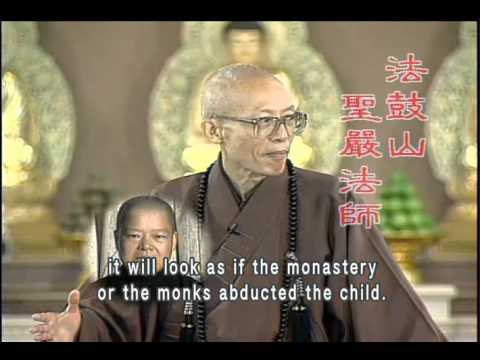 Though parental consent is not imperative for a grown-up to become a monastic, it's important to talk it over with your parents so that, with their understanding, you can have peace as a monastic.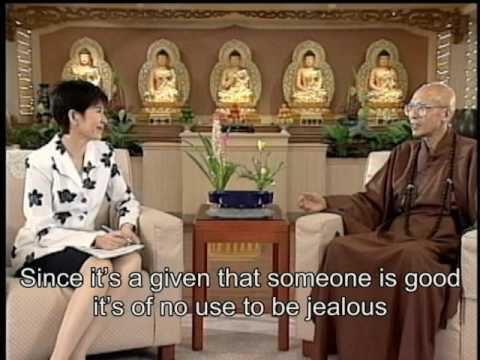 When we are uneasy, we can first recite the Buddha or Bodhisattva's name to calm down, and then identify the cause of our unease, so as to untangle ourselves from emotional knots.